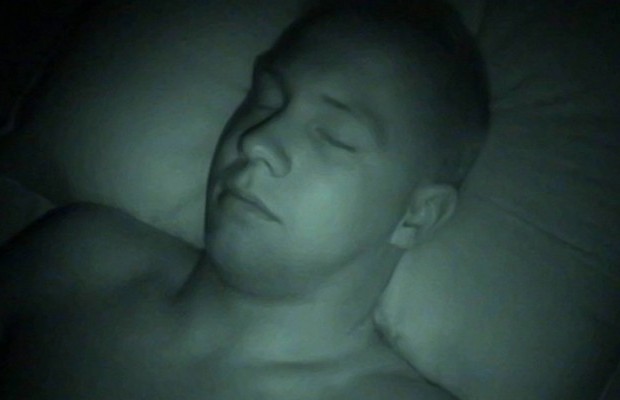 USMC straight hard cock like Ryan's is what I live for! Watch me slowly get under his clothes while he sleeps, get his thick dick hard, and make him blow a true straight mans load! Join now to get off watching all the action!
You may also like...
STRAIGHT GUYS WITH BIG COCKS

| November 3, 2021

After his frat buddies threw an early Halloween party this poor stud couldn't handle his liquor and crashed on the couch. Lucky we were there to take care of . . .
Kent can shoot a Hugh load in My mouth or in my ass anytime he wants.

Kent can shoot a Hugh load in My mouth or in my ass anytime he wants.

This young jock is a prime example of a sexually charged hot straight guy! Love the part in the vid…

I love videos men is hot ... For me yum yum papis chulos

I am from China Like your website

Sleeping Men