Butch Gym Rat Joe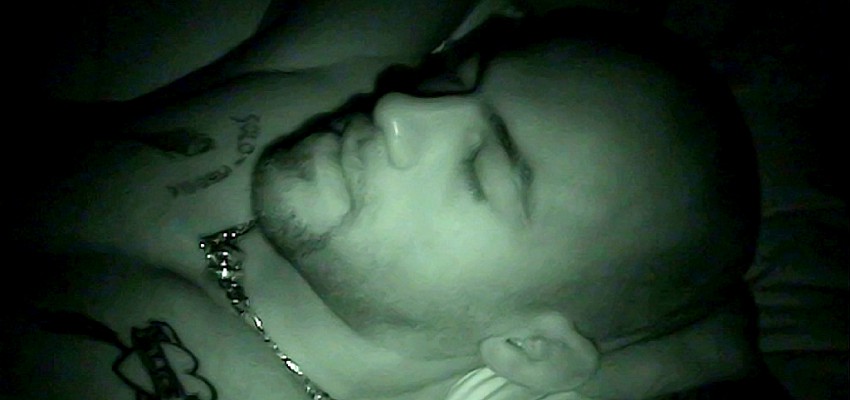 I try to keep in shape, so I frequent this gym not too far from my place. Of course working yourself into a sweat while jogging on a treadmill is a pretty damn boring time, unless of course you make use of the time to man-watch.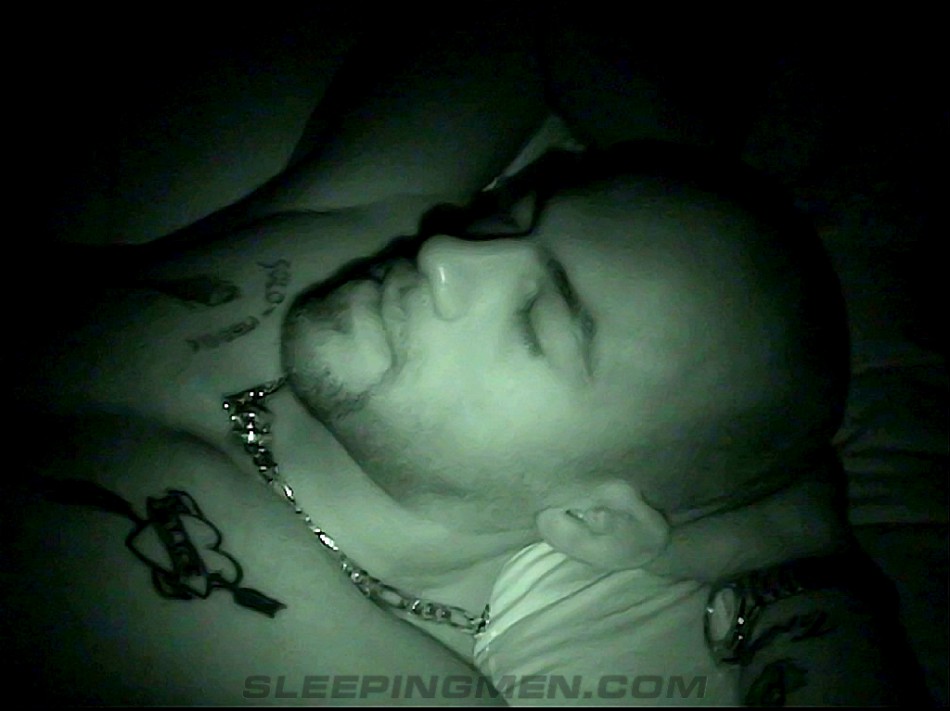 There are a lot of hot straight guys who come into the gym and they make the effort of all that running and weight lifting worthwhile. Joe's one of the guys I often see at the gym. We must be on a similar schedule because he shows up a few minutes after I arrive every Monday and Wednesday.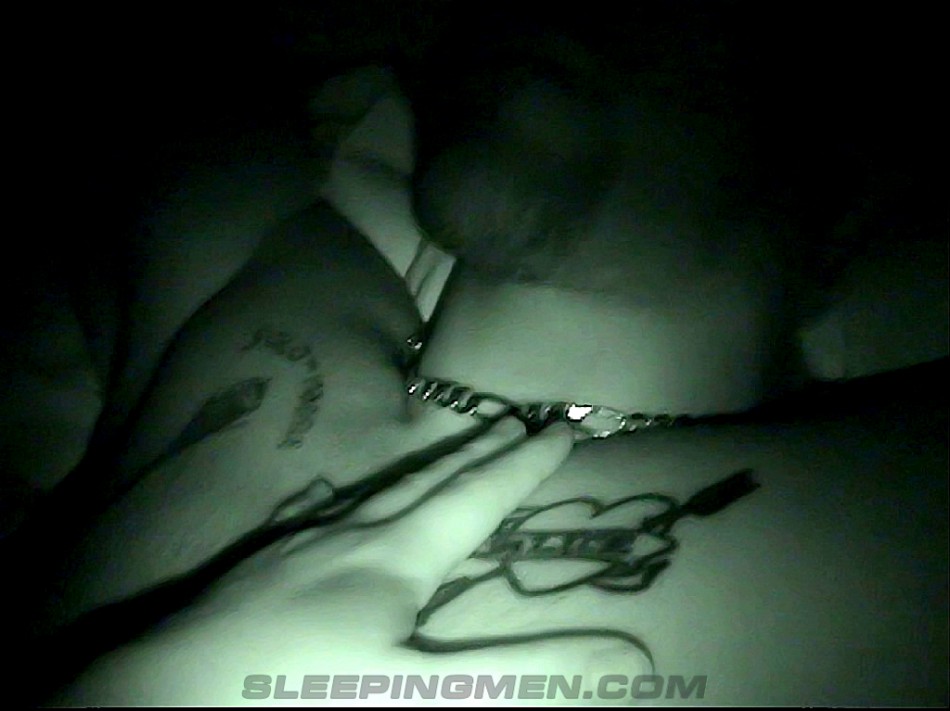 He's a real macho looking guy and has a great build, I know because we've been in the shower together quite a few times. Naturally I've checked him out on the sly, but I'm sure he knows guys look at him all the time and he doesn't seem to care. He's so self assured, a real man's man with a big, thick totally uncut cock and shaved balls.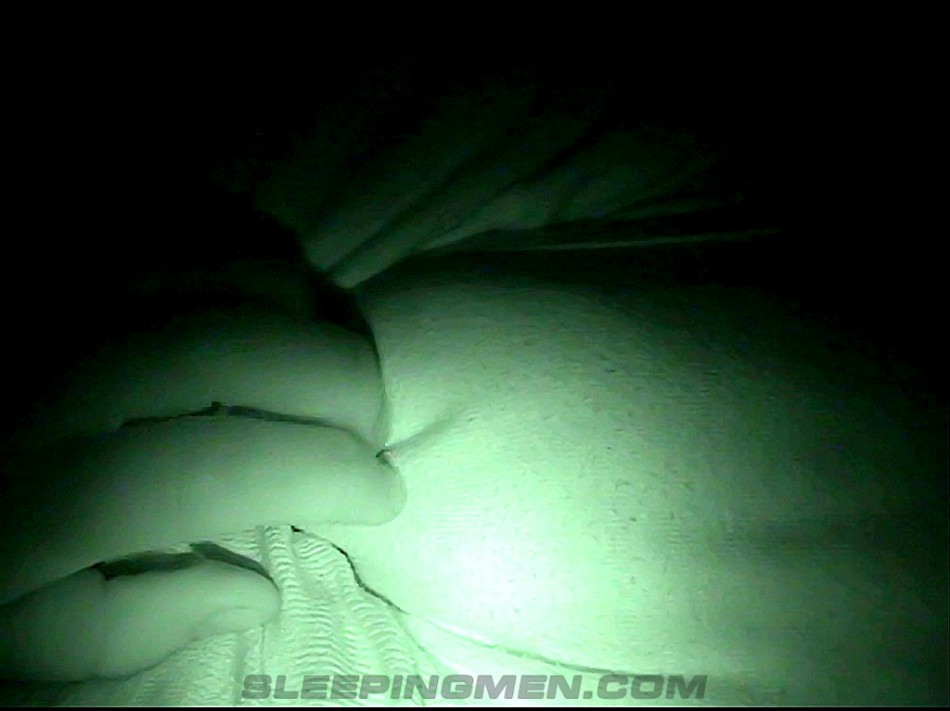 He's got tattoos too, and a well maintained unshaven look that's a real turn on. I've seen Joe at a few of the local parties, so we have a sort of passing acquaintance. So here we were at the gym, and I hear Joe tell a mutual friend that his TV died and he can't afford another one.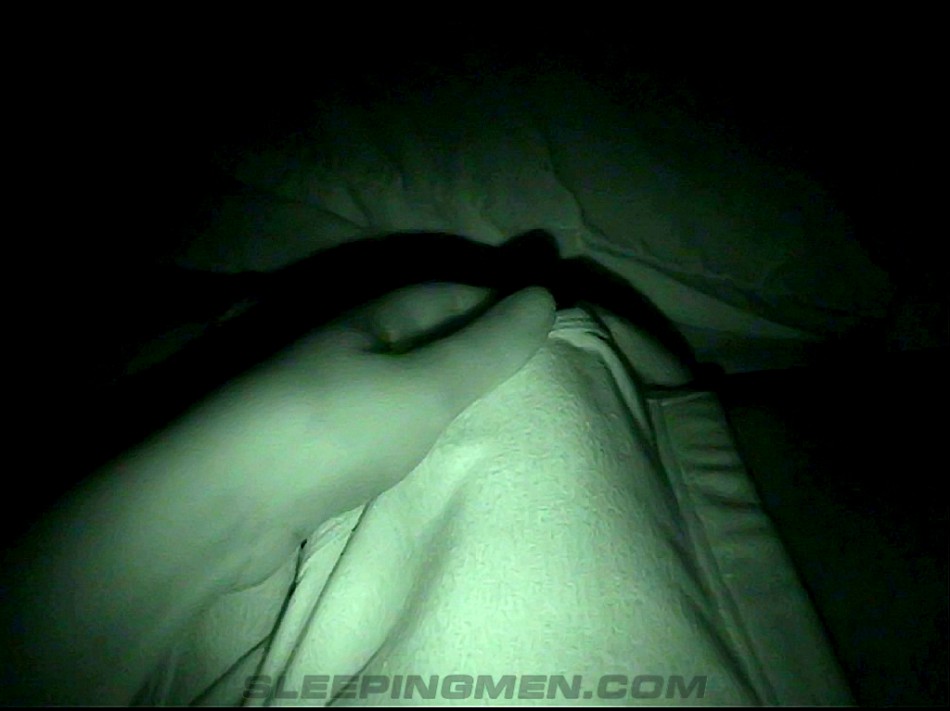 He's really pissed off since there's a basketball game he wants to see. I open my mouth to invite him over to my place, but I don't get the chance. Our mutual friend tells him about my sports package and urges him to talk to me about watching the game. Sweet!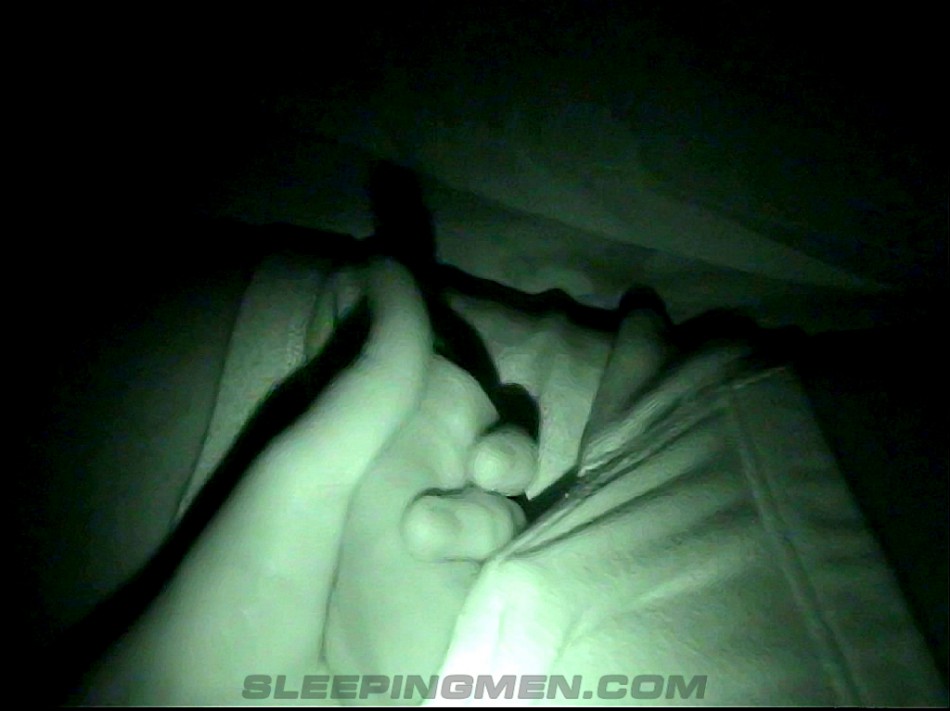 This 21 year old certainly goes into my book of special voyeur touching experiences..