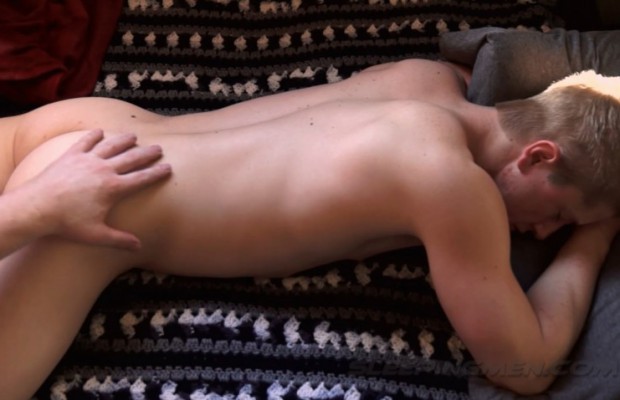 Kent just turned 18 and he was referred to me by my good friend Rex. The kid wants to become a model and he certainly has the looks and the body for it. To find out more about Kent click here.
You may also like...
STRAIGHT GUYS WITH BIG COCKS

| December 23, 2021

The last time Nicholas Adams came around the studio he berated me for gaining a couple of pounds and looking too pale, maybe he's right, I need to get . . .
Kent can shoot a Hugh load in My mouth or in my ass anytime he wants.

Kent can shoot a Hugh load in My mouth or in my ass anytime he wants.

This young jock is a prime example of a sexually charged hot straight guy! Love the part in the vid…

I love videos men is hot ... For me yum yum papis chulos

I am from China Like your website

Sleeping Men