Sleeping Student Vick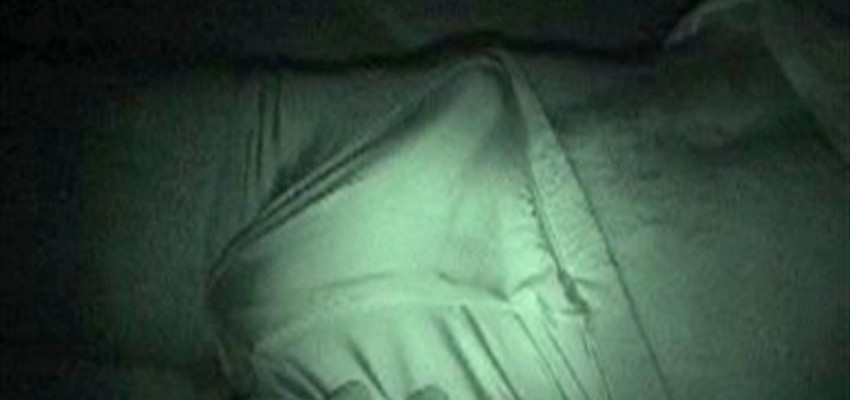 This is the second video made by my friend Rick. Vick's another one of his clients, a guy that wants to get into better shape for insurance reasons.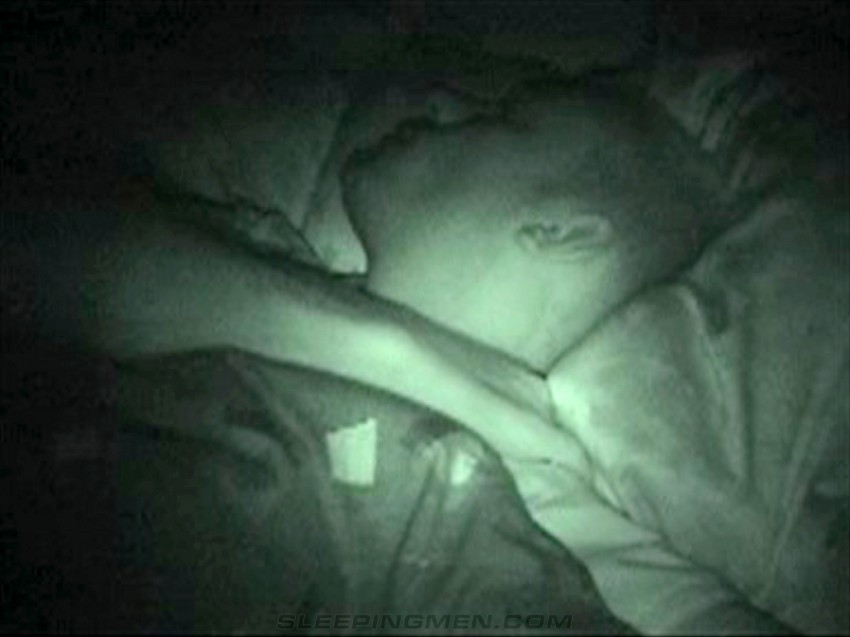 The guy just moved to town for his job and he wanted some other guys to hang out with and maybe meet some girls. What he didn't know was how soon his hard straight cock would be having a sleeping meeting with Rick's eager lips. There I go again, getting ahead of things.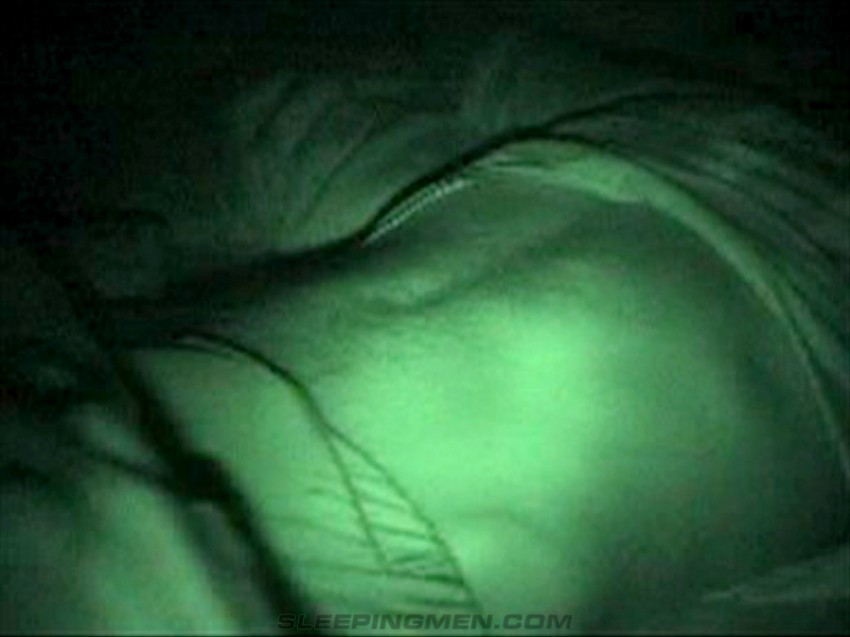 It's a bad habit, I know. So here we are, hanging out when Rick gets this idea to head to his place for beers and TV. It sounds good to me since I'm not interested in the women–obviously–and Vick doesn't resist the idea since the girls aren't to his personal tastes. We do the beer and TV thing and Vick's pretty wasted.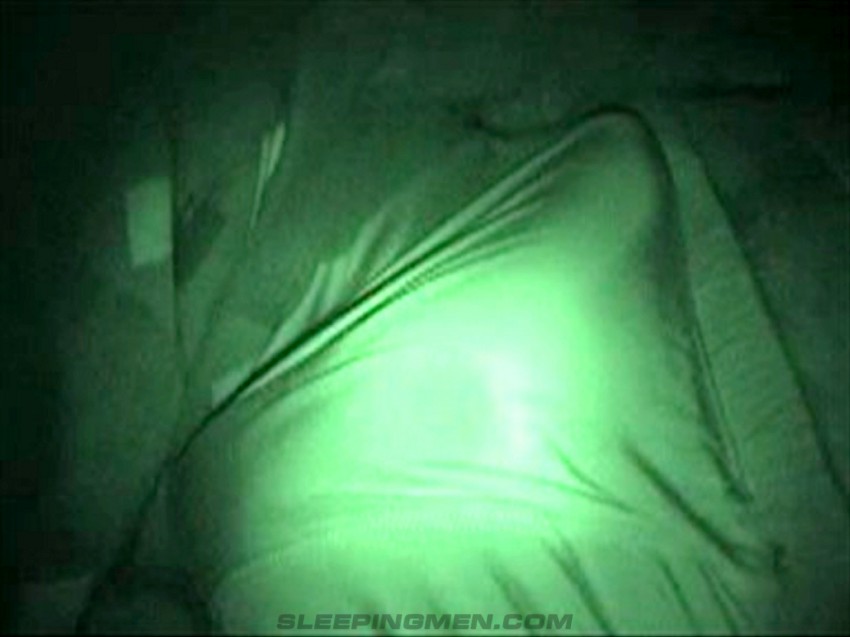 Rick offers him the guest room to crash in, and Vick heads off to bed. Rick and I smirk at one another because we both know what's coming next. He goes off to get his camera and I listen at the door to see if I can hear anything.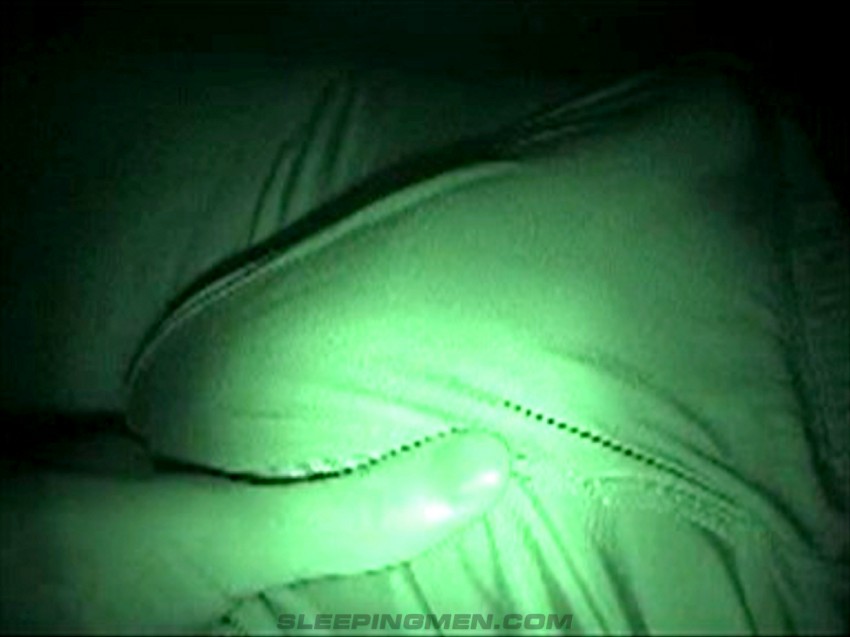 There's no sound but the slow even breathing of someone deeply asleep. Rick arrives and I step aside, waving him on with a flourish that makes us both grin.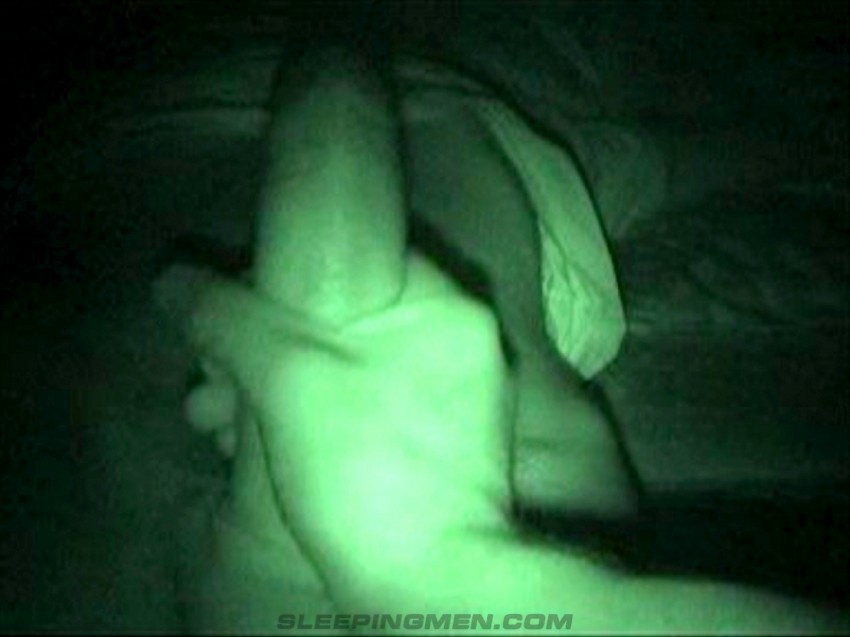 CLICK TO SUBSCRIBE & GET MORE PICS, THE WHOLE STORY & VIDEO !