Sleeping Coworker Mick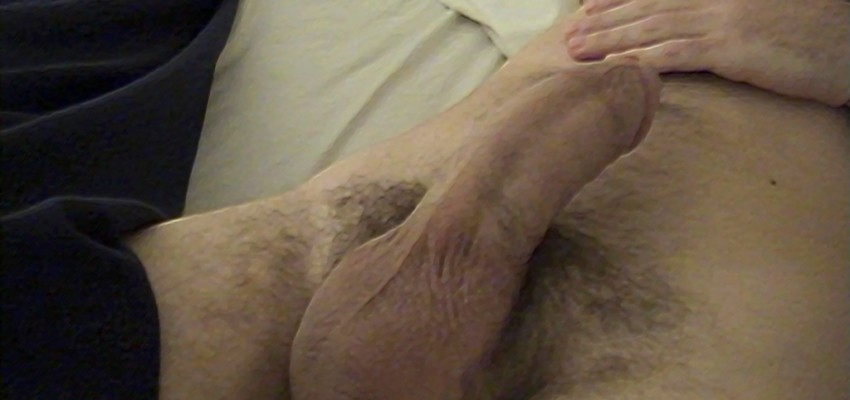 Sleeping coworker Mick is another Australian, one I met at work. We worked together until the day he showed up late and got canned. After work we met at one of the local hangouts to celebrate his departure from the crap job he had at the company.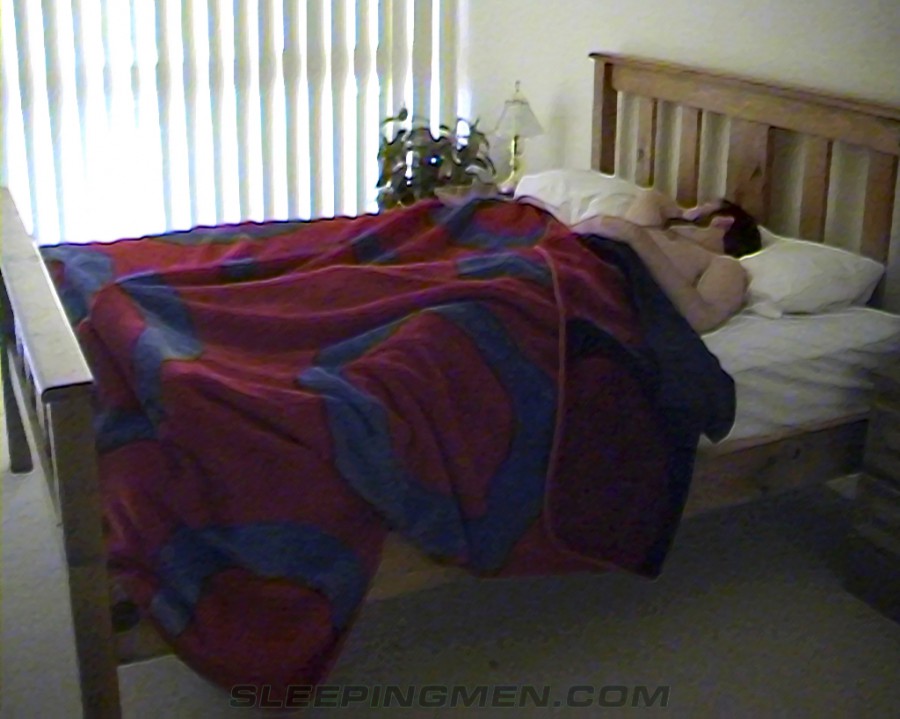 Now I'm a guy who notices things, and I'd already noticed Mick has this big bulge that even shows up in the dress pants we wore at work.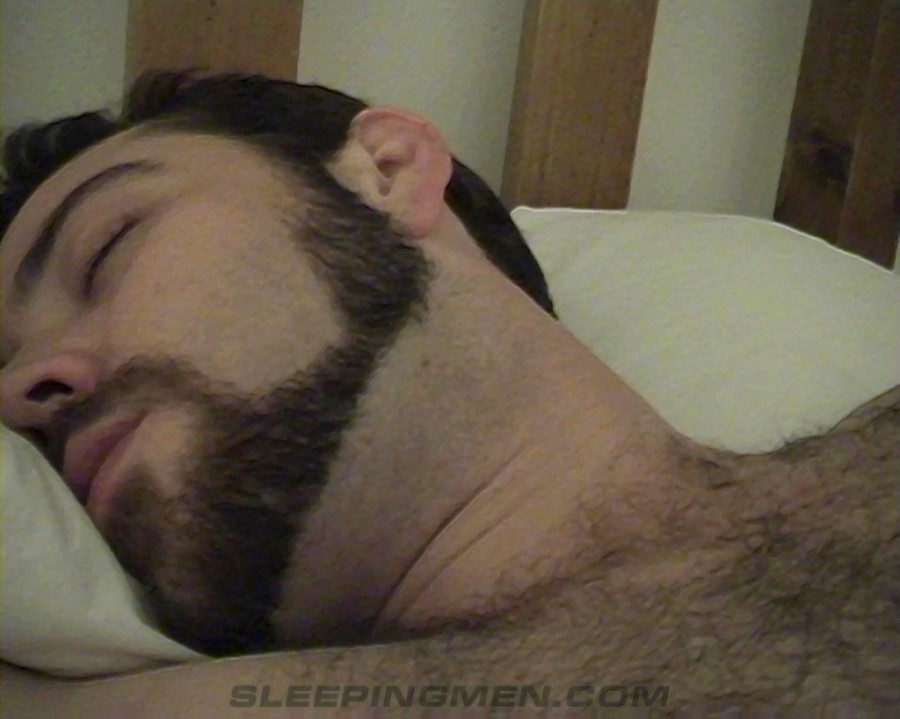 We talked then decided to head over to my place to watch TV, drink beer and have something for dinner; pizza, as it turned out. Mick's a good looking guy with a neatly trimmed beard and thick curls of dark chest hair that feel good under your hand. And that thick cock tasted so good… But I'm getting ahead of myself here.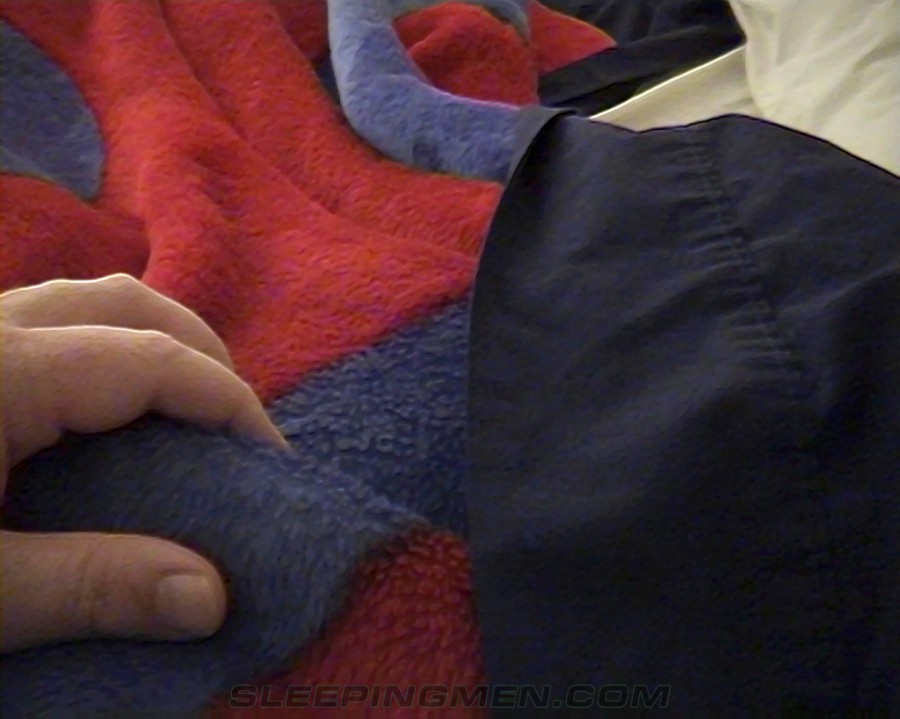 There we were talking about work related crapola–which Mick was now free of–and watching some action movie with Governor Terminator and I found myself getting tired.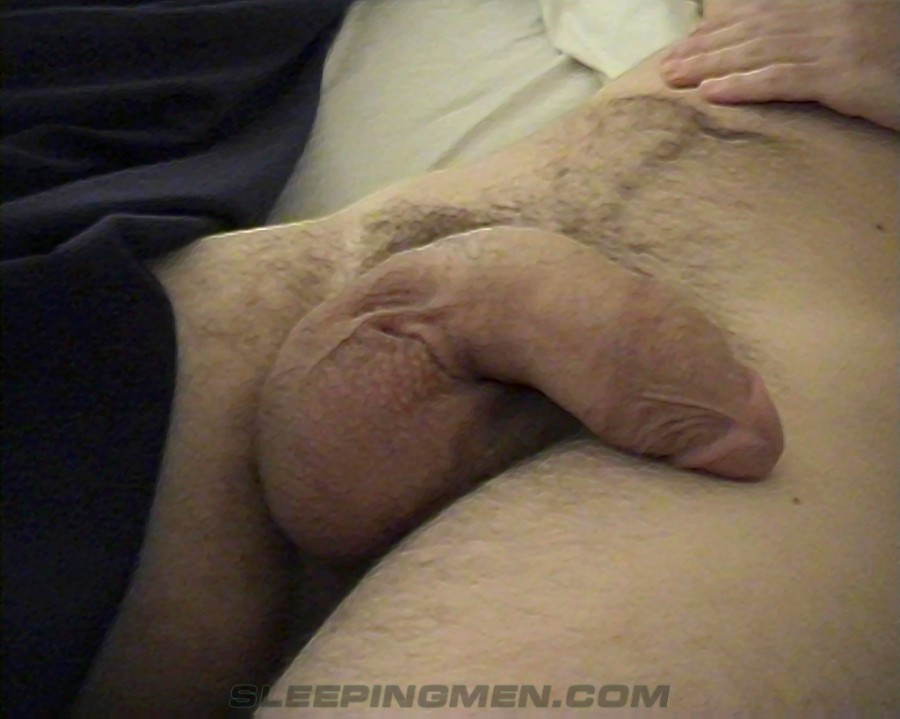 A glance at the clock showed it was 5am and there was Mick, downing beers, wide awake. Damn the man's got a capacity for the brewkies.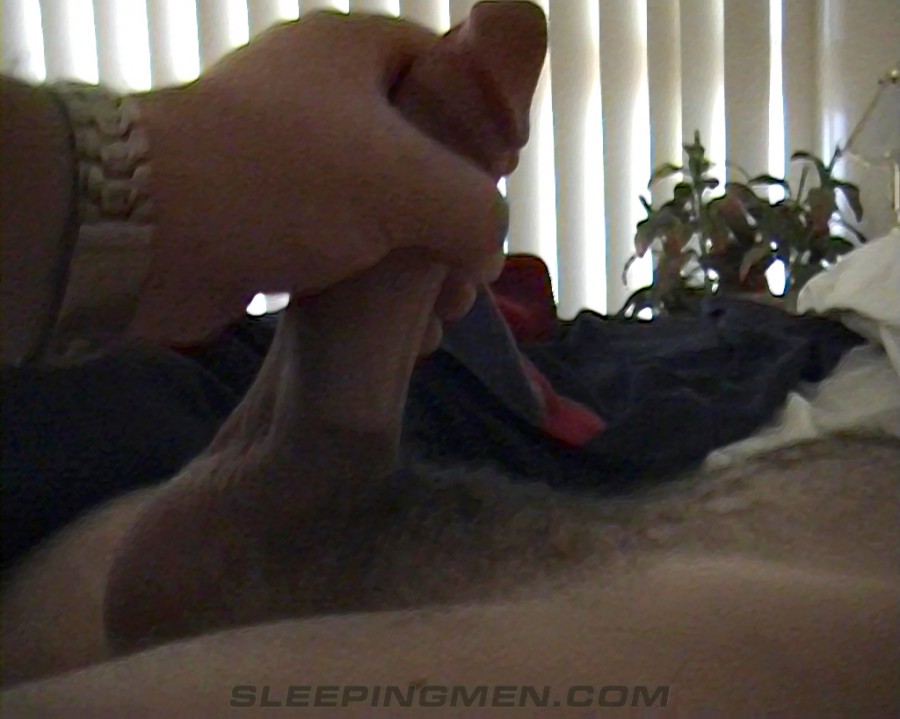 He'd already had half a case and was going strong while I was starting to fade. Around 7am Mick decides it's time for bed and heads off to my guest house. The thought of getting Mick on film during the day wakes me right the hell up. It's a thrill, a potentially dangerous one that I just can't resist.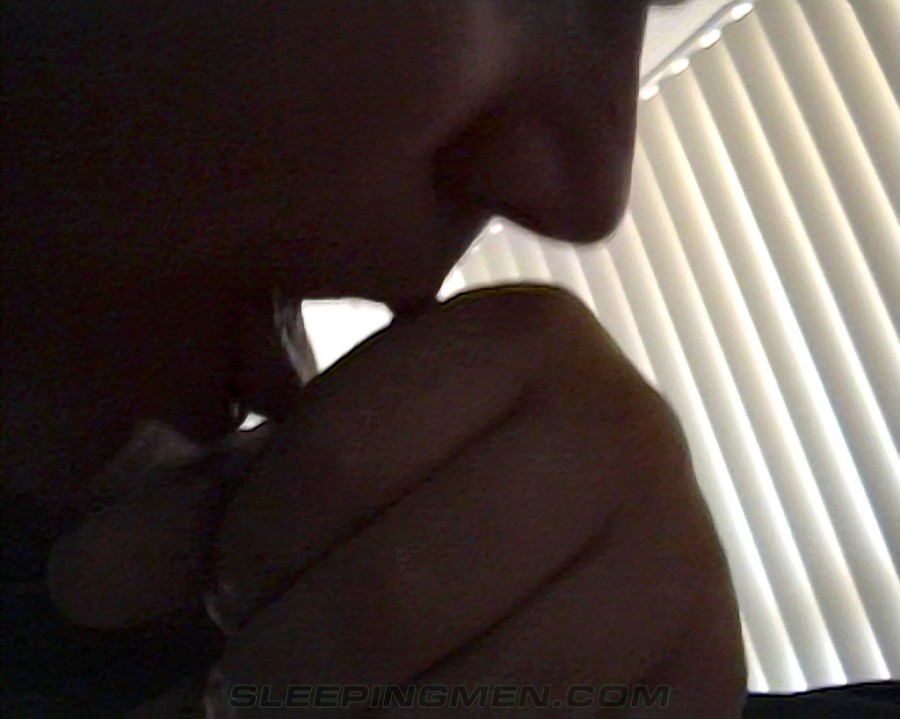 CLICK TO SUBSCRIBE & GET MORE PICS, THE WHOLE STORY & VIDEO !