Big Cummer Chris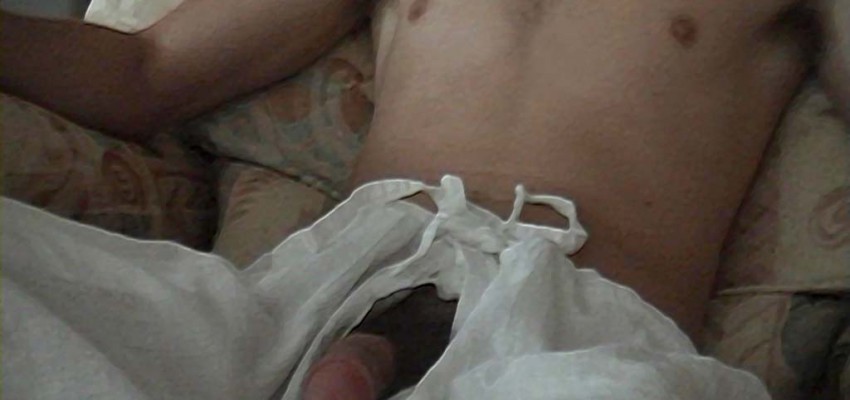 Chris is an Australian I met through some other local guys. A friend of a friend, he came over to watch a game of baseball on my huge wide screen TV. Of course it being baseball we did all the usual stuff guys do during a game.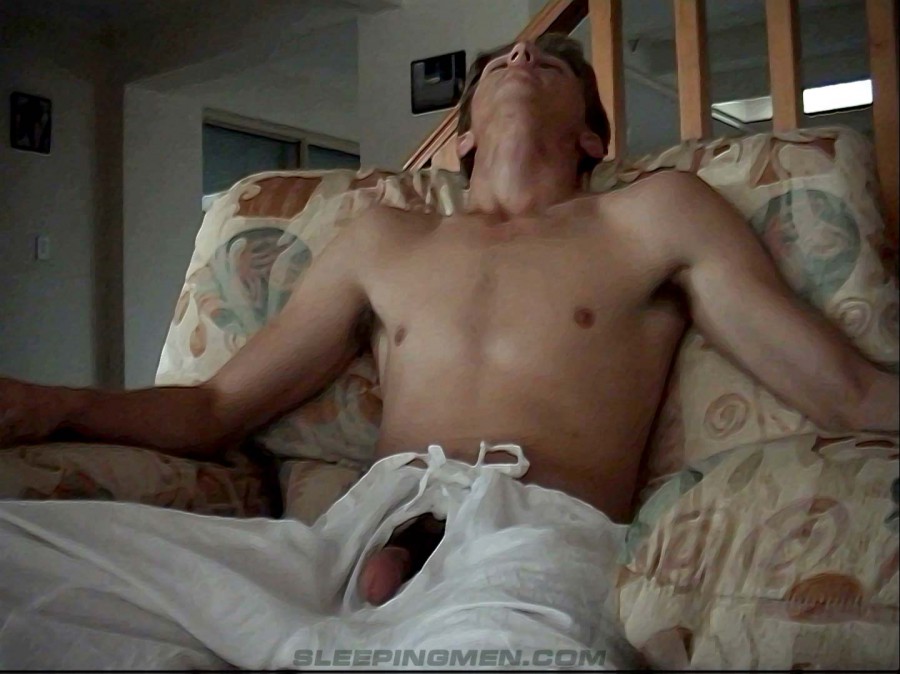 We talked about the players and the plays, about getting laid, and their crummy jobs during the commercials, drank beer and munched on chips. After the game ended most of the guys headed home, except Chris who sat on the couch listening to the post game chatter on the TV.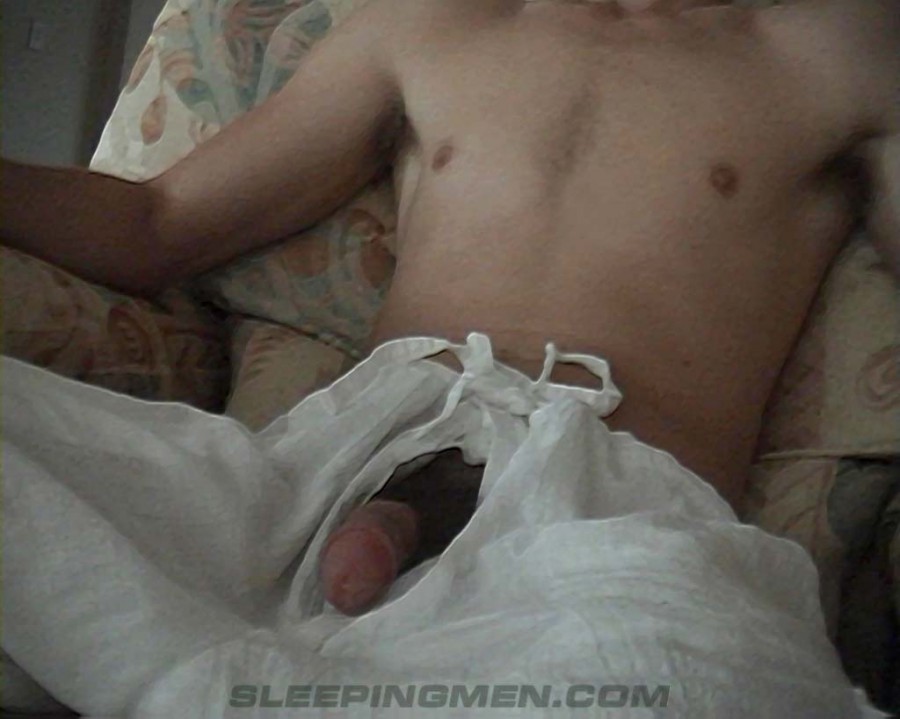 I spent about an hour cleaning up the mess and at some point during that time Chris drifted off to sleep. Okay, so here's this good looking guy, sound asleep in the chair where he'd been sitting during the game. He was sprawled out, lips parted in a way that was a huge turn on, with his shirt off, his long lean legs hidden by this pair of tie-closure pants.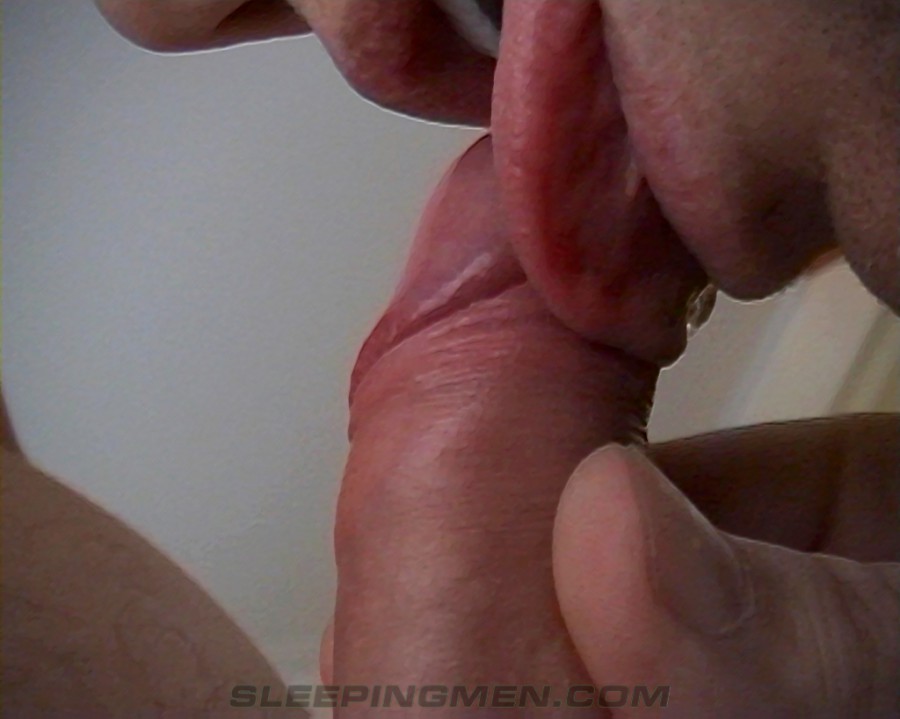 Talk about a sexy and complete turn on, this was it! Now you know I'm not going to be able to let him leave without getting a sample of his cock, or a good look at those smooth balls I can see through the little peep show his pants are providing.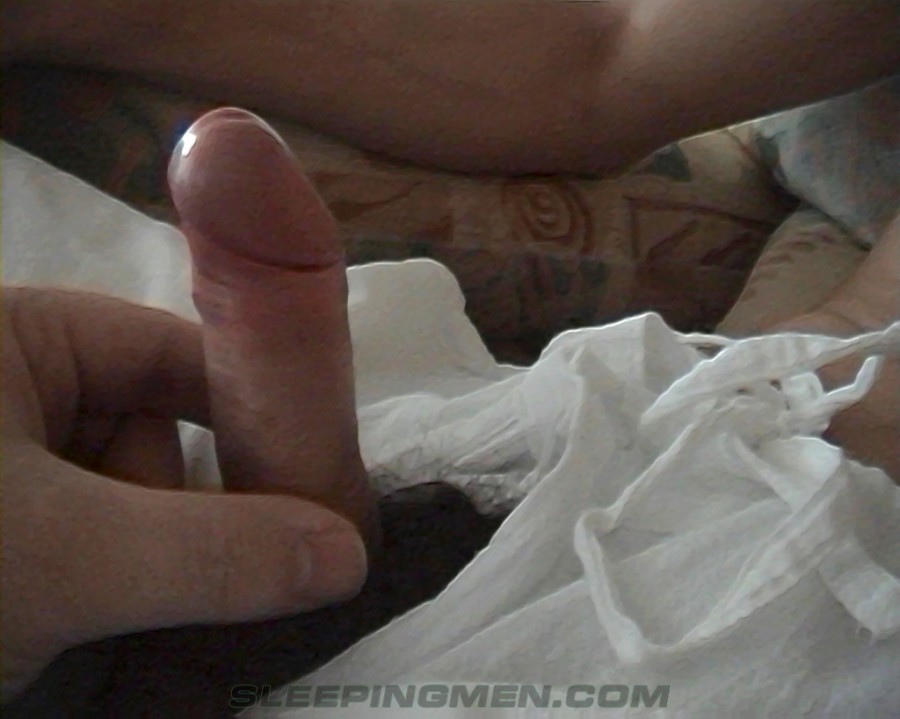 And you just know I'm going to wind up with his dick in my mouth because that's the way I am. Unfortunately he woke up while I was getting him going, or was it unfortunate? You be the judge.