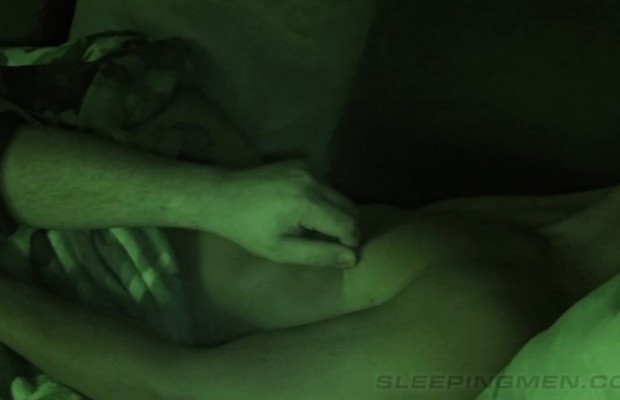 Evan is a guy I met at the gym a while ago that's on the local college swimteam and always smells like fresh pool chlorine. Evan's back with his six pack by your request!
To find out more about sleeping swimmer Evan click here.
You may also like...
STRAIGHT GUYS WITH BIG COCKS

| December 23, 2021

The last time Nicholas Adams came around the studio he berated me for gaining a couple of pounds and looking too pale, maybe he's right, I need to get . . .
Kent can shoot a Hugh load in My mouth or in my ass anytime he wants.

Kent can shoot a Hugh load in My mouth or in my ass anytime he wants.

This young jock is a prime example of a sexually charged hot straight guy! Love the part in the vid…

I love videos men is hot ... For me yum yum papis chulos

I am from China Like your website

Sleeping Men