Sleeping Canadian Surfer Samual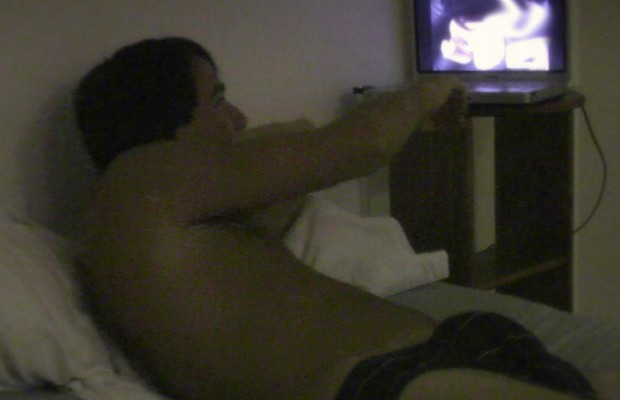 Hey guys I thought I'd share some hidden camera footage from last night. I have this smokin hot 18 year old surfer staying in my guest house at my property in Australia located on Isle of Capri in Surfers Paradise, Queensland. I was up late, as usual, and around 3am I hear this loud laughing coming from the guest house.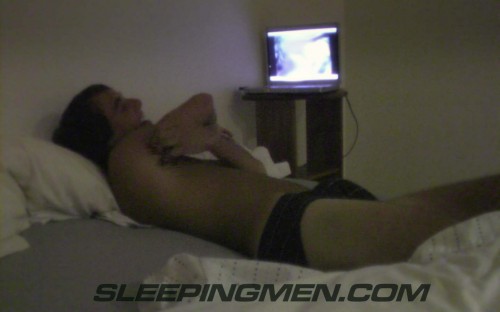 I just setup a hidden camera outside the window in the bushes, specifically to see what the guys are doing before I come in and attempt to film them up close in nightvision.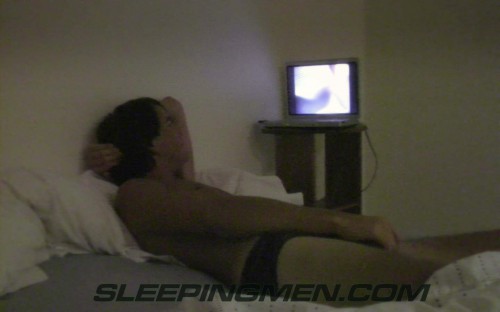 As I got to the window I stupidly tripped into the bushes, knocking the camera off angle and causing Samual to look my direction and say "hello?" then… "HELLO?!"! I quickly left. Luckily the camera automatically switches to nightvision mode when the lights go out.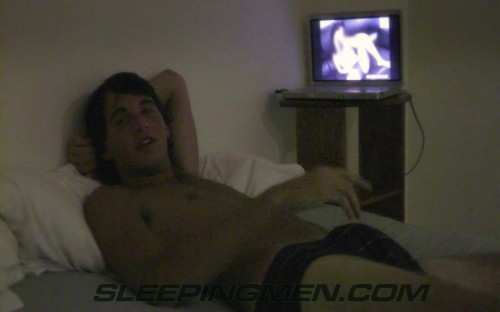 Turns out he was watching some kind of porn and laughing his ass off at the parts where the girl was trying to "act" 😀  I've blurred out the images to avoid any problems with whoever the company might be that made the video he was watching. He turned off the lights and went to bed shortly after I stumbled outside.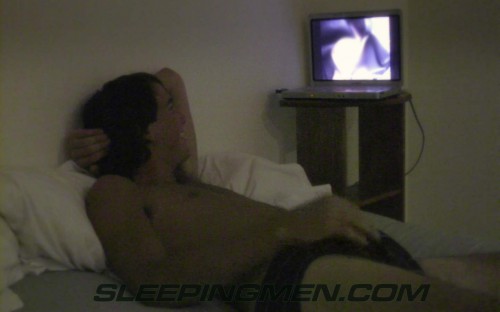 He left the light on in the bathroom so the nightvision is a bit lighter then usual and that ruins any change of me trying to film him. It doesn't matter anyway as it was already past 3am and I was extremely tired.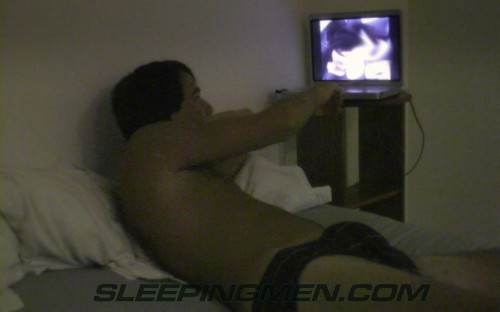 I hit the sack so no attempt last night to get this hot surfer boy but he'll be staying a few days and I will be attempting to get this hot surfer so stay tuned!
Please post your comments and tell me what you want to see when I try to film him!