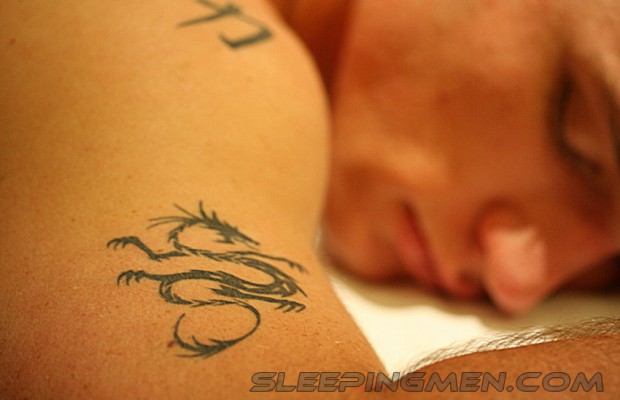 I was on the Gold Coast in Australia and came across a straight brick layer I know named Cameron. He was hard up for cash and agreed to jack off for me so he could pay his late child support and avoid jail. See more of drunk Australian Cameron here.
You may also like...
STRAIGHT GUYS WITH BIG COCKS

| December 23, 2021

The last time Nicholas Adams came around the studio he berated me for gaining a couple of pounds and looking too pale, maybe he's right, I need to get . . .
Kent can shoot a Hugh load in My mouth or in my ass anytime he wants.

Kent can shoot a Hugh load in My mouth or in my ass anytime he wants.

This young jock is a prime example of a sexually charged hot straight guy! Love the part in the vid…

I love videos men is hot ... For me yum yum papis chulos

I am from China Like your website

Sleeping Men