Uncut Surfer Brody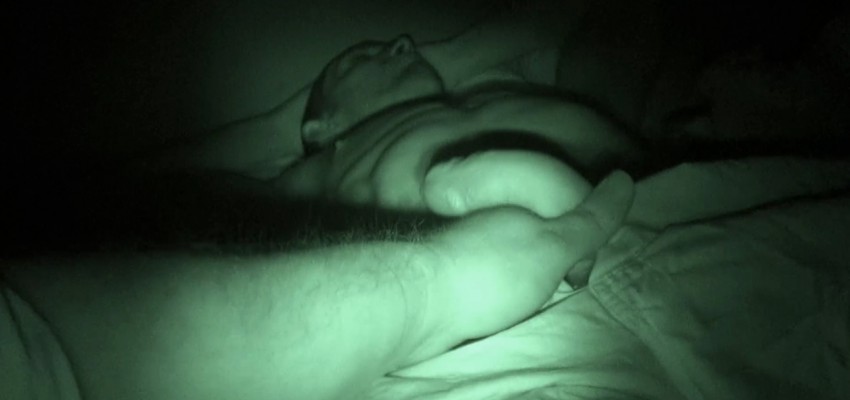 A group of my friends and I went to the beach to enjoy a little sun, surf, grill some dogs and brats. We were having a great time, but something came up and my friends had to leave in a hurry. That left me sitting on the beach alone to admire a really hot straight surfer who was hanging out with his girl.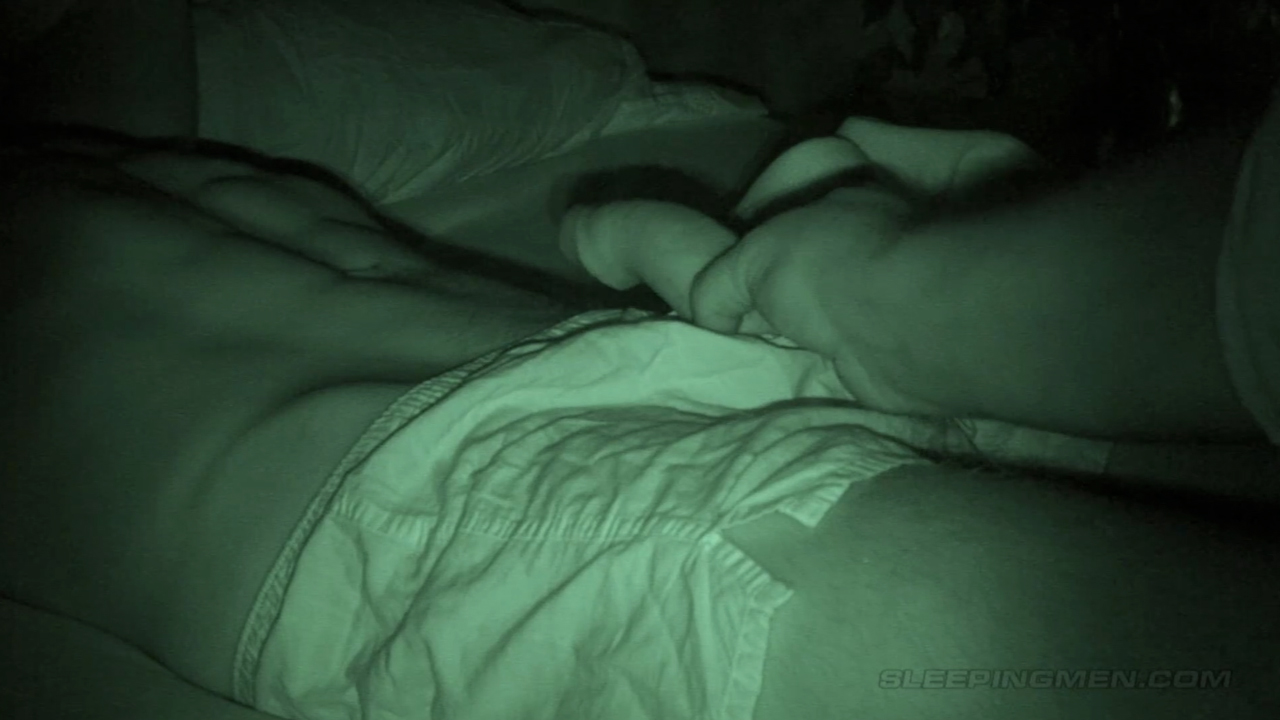 She left as suddenly as my friends and I wandered over to this straight surfer–Brody–to invite him to share the pile of food. He took me up on my offer and while he ate and we talked I got a god look at Brody. In his wet surfer shorts I could tell he was seriously horse hung.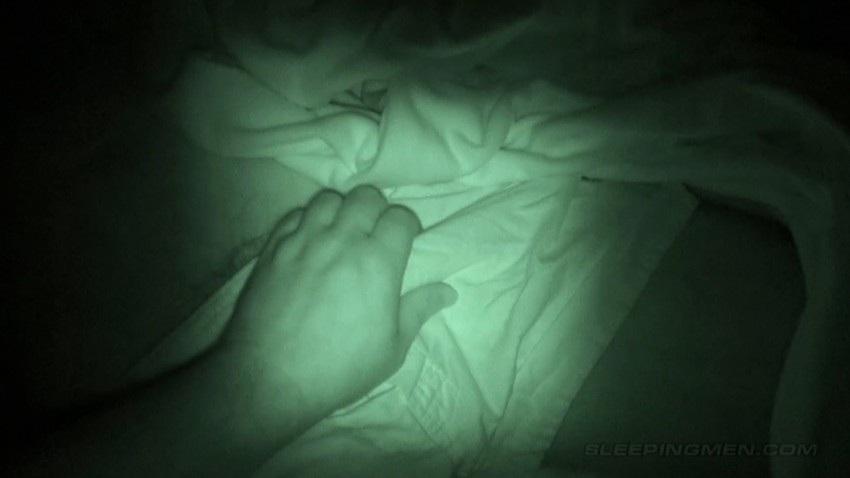 I mean limp the guy was big which made me speculate on whether he'd shoot a big load to go along with the fact he was horse hung. It's these sorts of thoughts that make up a nice part of my day.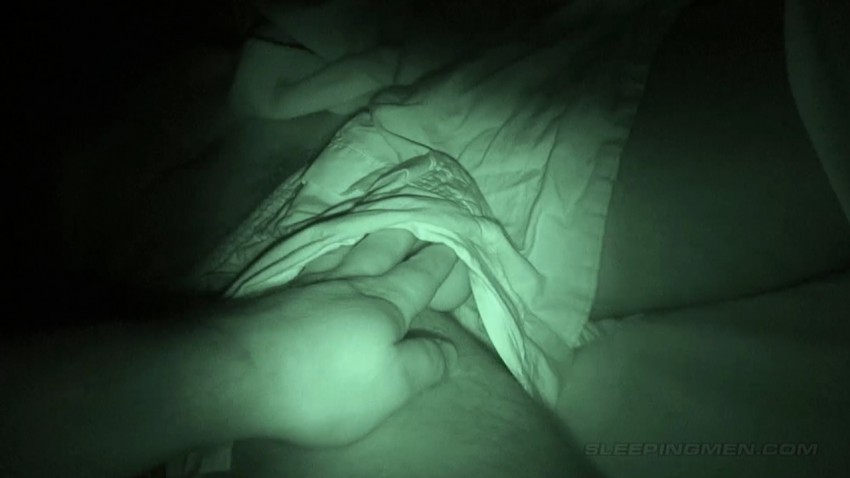 Anyway while thinking about how big a load Brody my shoot, and wondering if his rock hard cock would spill sweet precum we got to talking about surfing, sports in general–he happens to enjoy soccer and rugby–and my big TV came up. So did my house.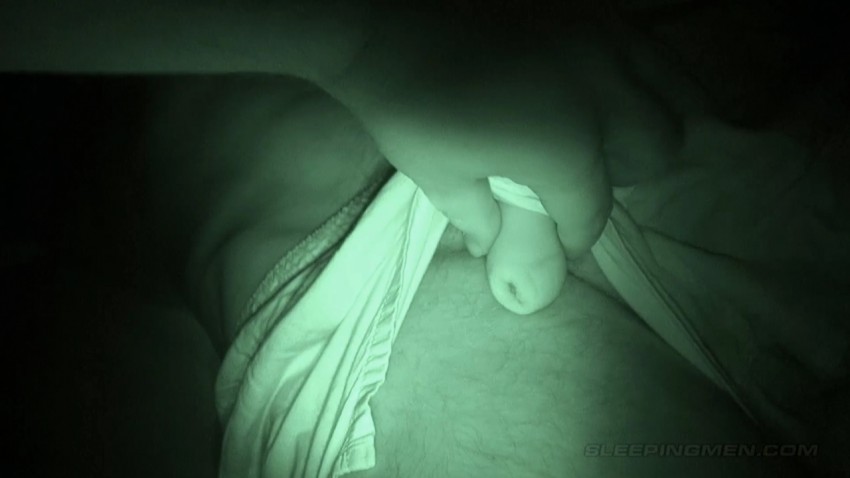 It wasn't long until we were both packed up and headed for my place which isn't very far from the coast, Brody thinking about the beer, TV and pizza dinner I'd promised, me thinking about getting Brody on film.