Straight Mechanic Karl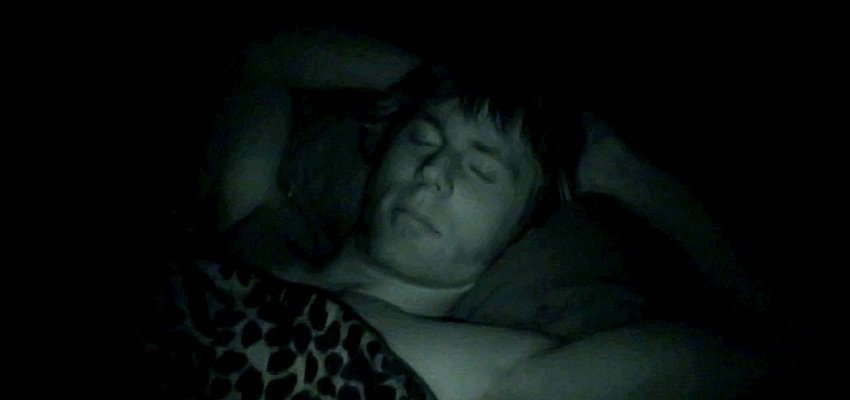 From the first time I saw this young stud I had to have him.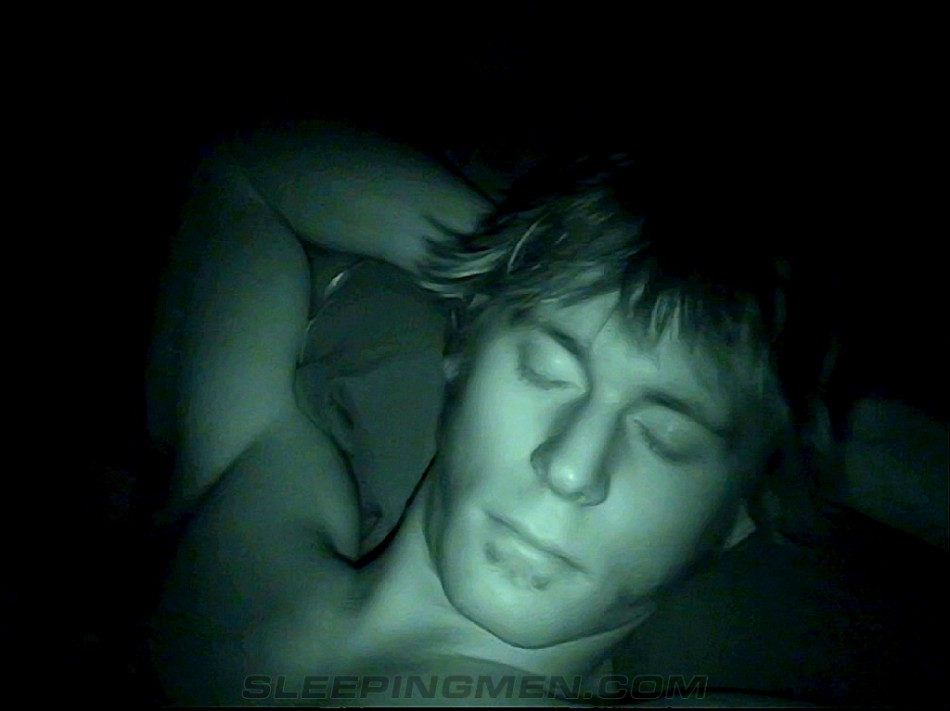 I mean who wouldn't want Karl? From his lean, hot body, Australian accent, to that all too evident bulge pushing at his jeans, what guy wouldn't want to drag him off somewhere comfortable and do deliciously naughty things to him? You know what I mean, some nice leisurely sucking and… well you get the idea.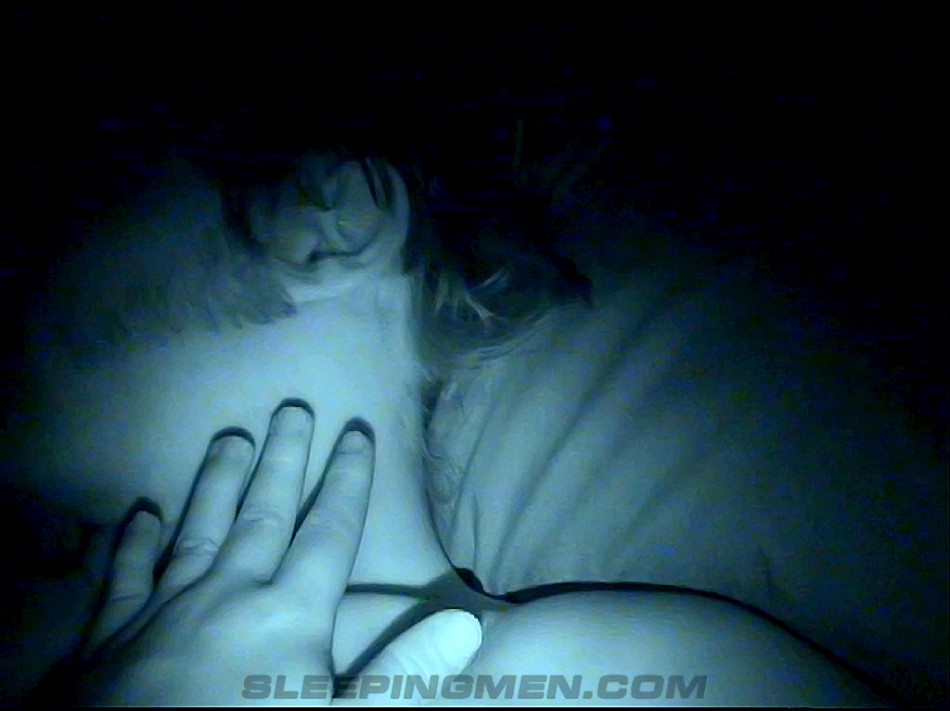 I met Karl down at the docks where he works on the boats of the rich and famous, and of guys I know who are neither, like my friend Tony who happens to have a small sport fishing boat. Tony had planned on taking me out to try some marlin fishing, but as luck would have it, the boat wouldn't start.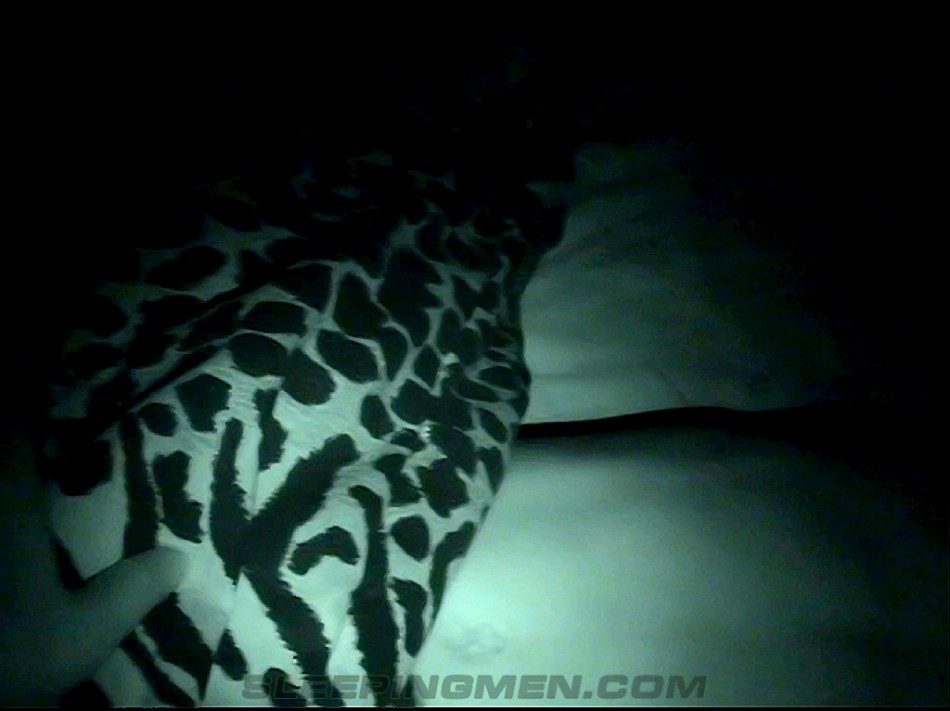 Enter Karl, who pronounced the problem as a bit of water in the fuel line. He worked on it, there in the hot mid-afternoon sun, sweat glistening on his shoulders, turning his skin a glowing golden color that had me thinking of other ways to get hot and sweaty. He had the boat fixed in no time at all, but not before I got a look at his firm behind.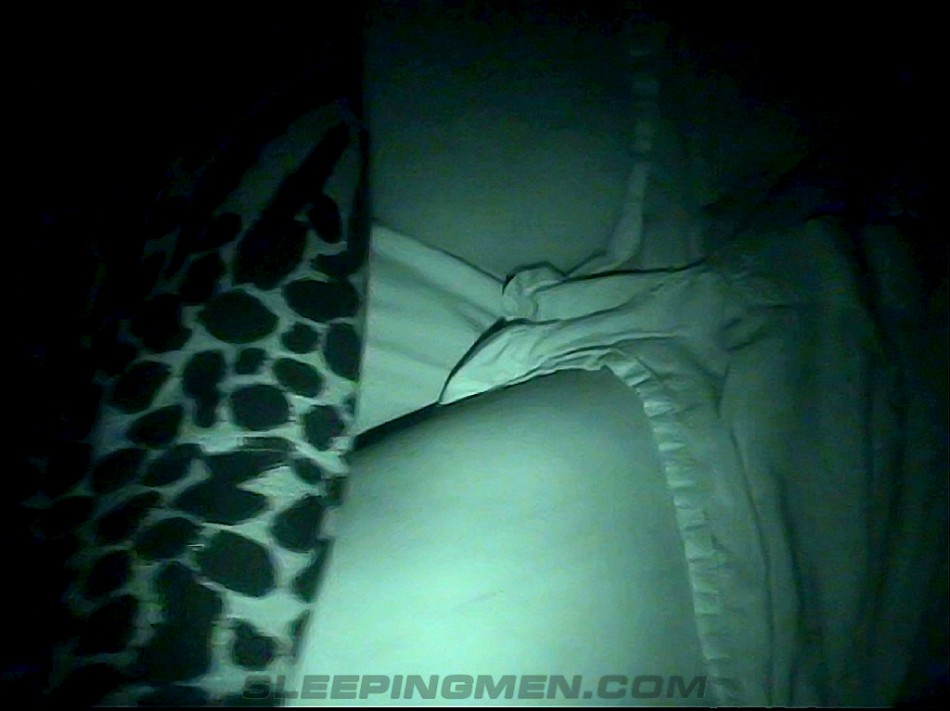 His jeans were so loose on him that they almost slipped off when he stood, pulled down by the weight of the tool belt and the fact he's lean as a whip. When he turned around I couldn't help but smile. He smiled back, the pale blond beard catching the sunlight and turning to spun gold.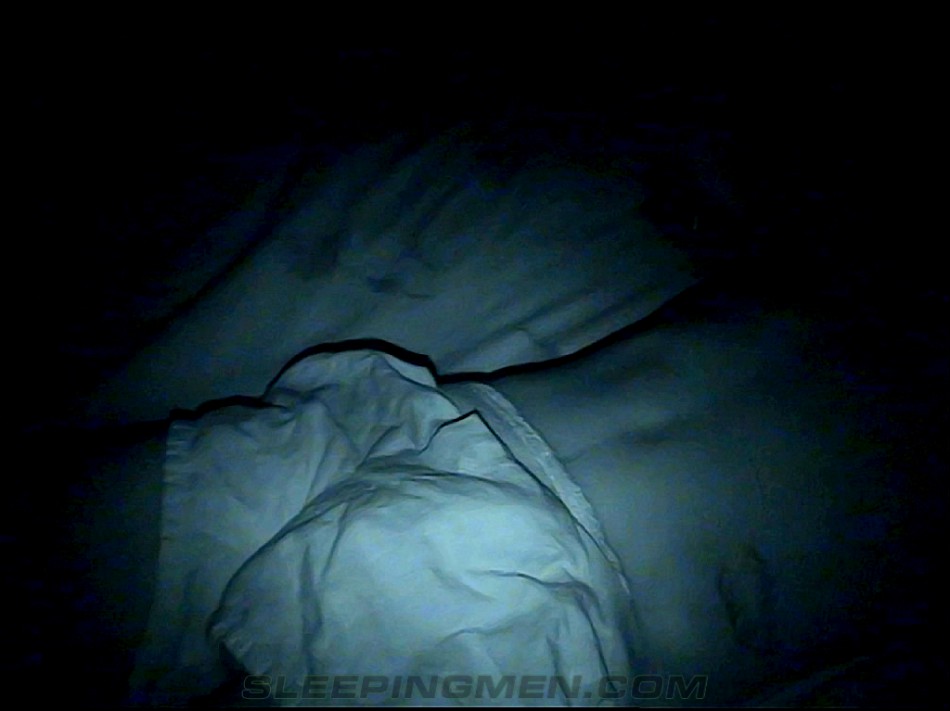 Man, what a hottie! He's got the most intense blue eyes too, like the sky on a clear summer day. So you just know I've got to have a piece of this straight 19 year old.