Sleeping Surfer Samual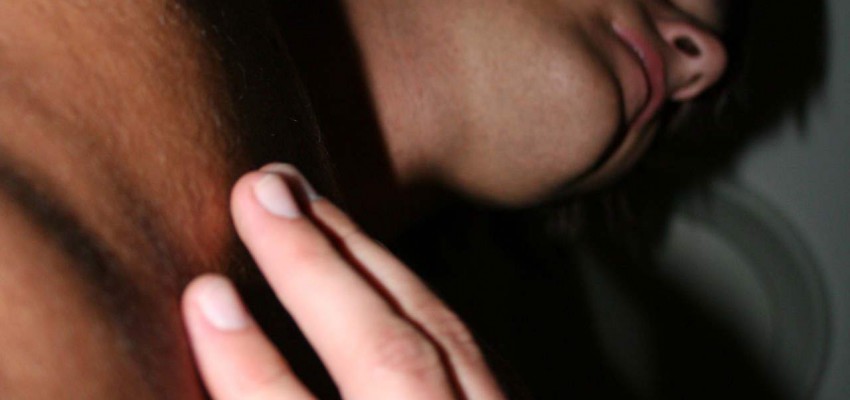 Samual is an 19 year old surfer from Canada who I met in Australia when I was visiting one of my properties there. He's the epitome of surfer guy with light brown hair, sea gray eyes, young and in pretty good shape. I'd first spotted him while he was surfing and had the embarrassment of having a wave strip off his swim trunks. I found them, floating in the water not far from where I was and returned them to him.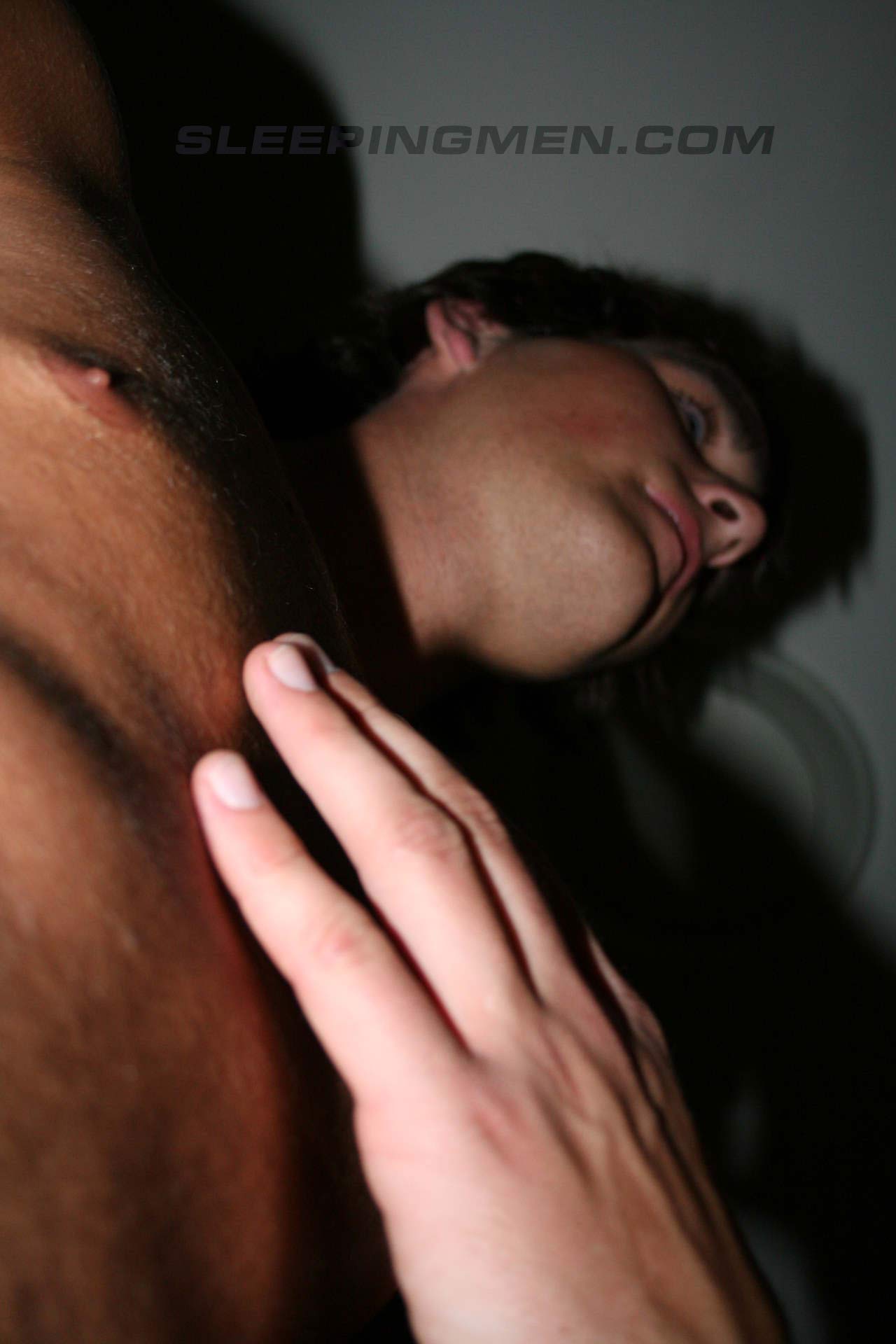 It gave me a real good look at his uncut cock. I'm all about naked straight men, and uncut cocks are a rare find, especially on such young guys. Of course it was then that I determined to get this naked straight teen, and his teen cock, on film. I simply couldn't resist the chance. He struck up a conversation because he was thankful to have his swim trunks back.
This led to me inviting him over to my home on the water in Isle of Capri, for some relaxation, a couple of drinks and TV. He thought it over, then agreed. As it turns out, he had a problem with his reservation and didn't actually have a hotel room. I offered to let him stay with me for the night so he could get his room situation straightened out and he jumped at the offer.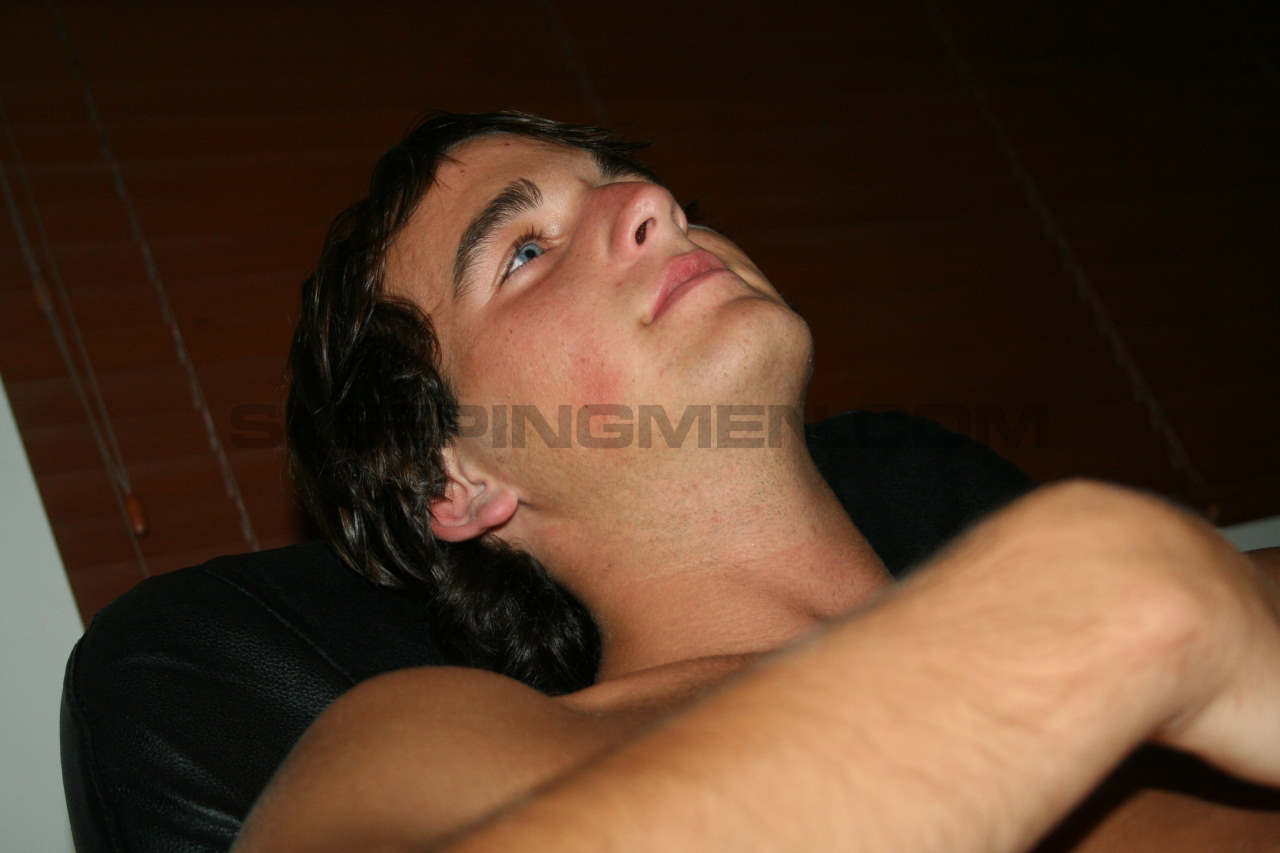 Of course that made it far more likely I'd get his teen cock on film. Little did I know he'd end up staying for a few weeks and was a tougher cookie to crack then I expected, but boy it was worth the effort! Samual liked to walk around in his underwear all the time. I don't know if it was his way of teasing me, or rewarding me for letting him crash in my granny flat for so long. Either way I wasn't complaining.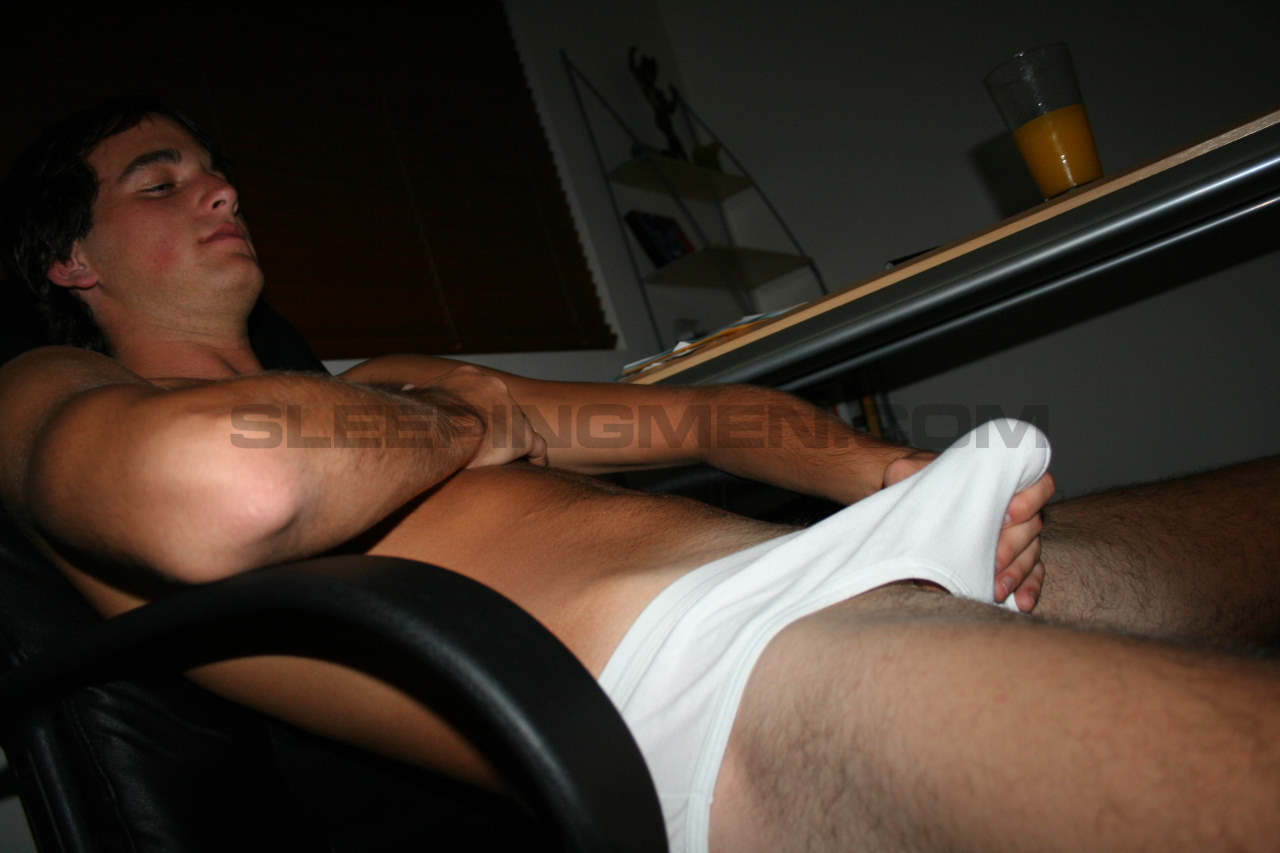 These pics were taken one night after we both got wasted on gin and orange juice. For the first time I put some straight porn in front of him on my office computer. He went through them and started to get excited and turned into quite the exhibitionist. I worked up the nerve to get the camera out and start taking some pics.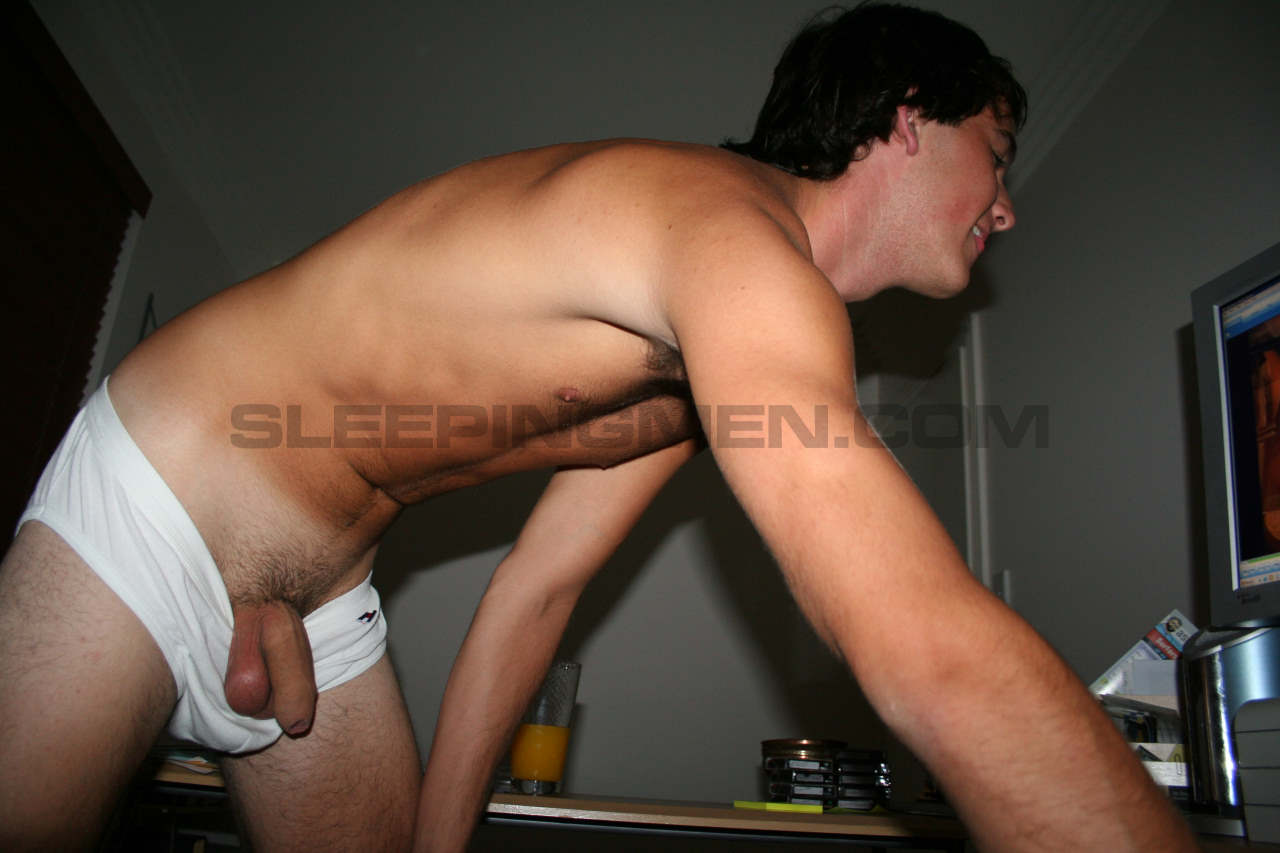 He didn't seem to mind at all, until I touched his cock. After taking a few pics of me touching his cock he got freaked out, took a piss, and went to bed. After he fell asleep is when the fun really started for me.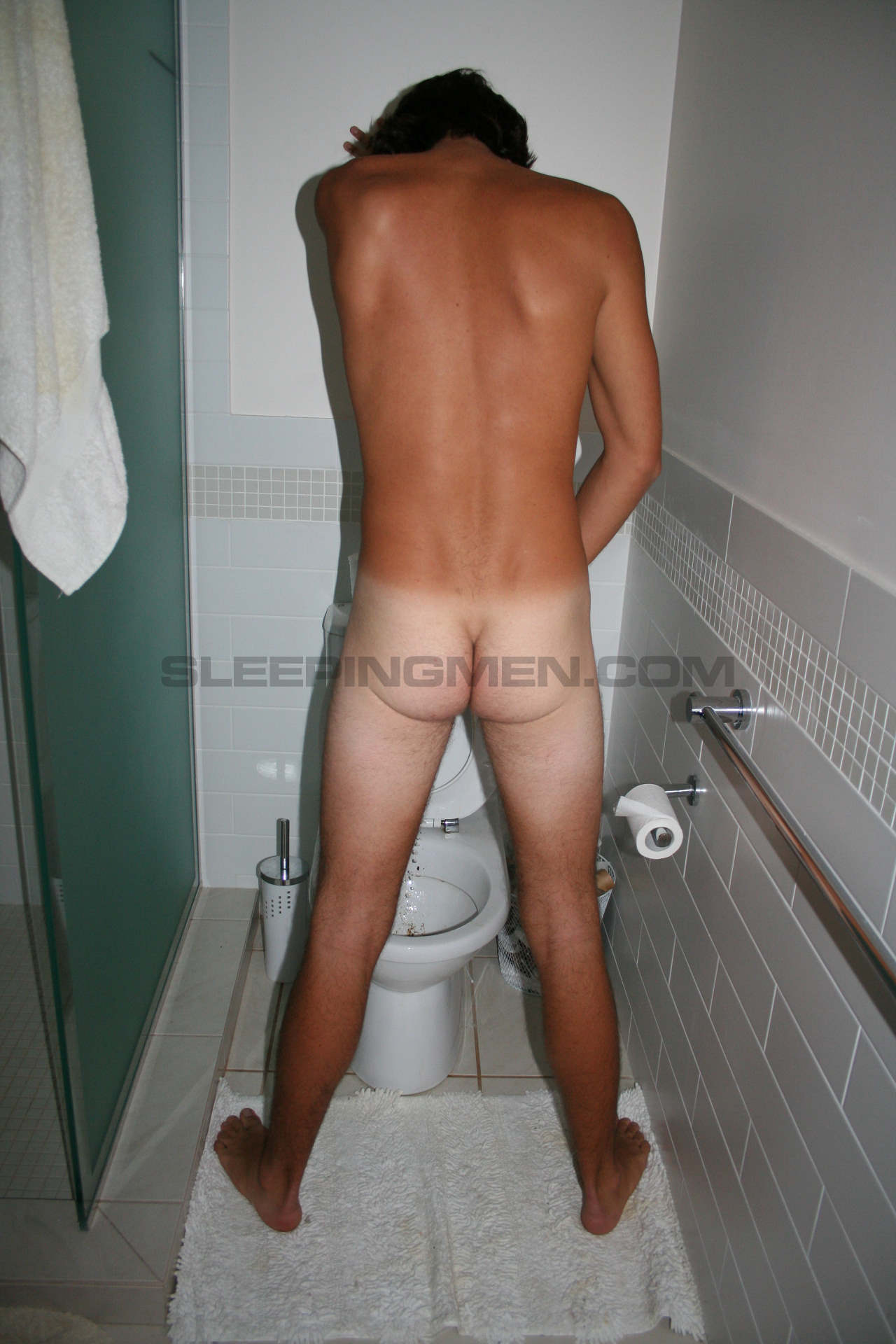 Below you can check out a preview clip of the video. It's shot in HD @ 1280×720 so if you go full screen on the video it will look great!