Sleeping Surfer DJ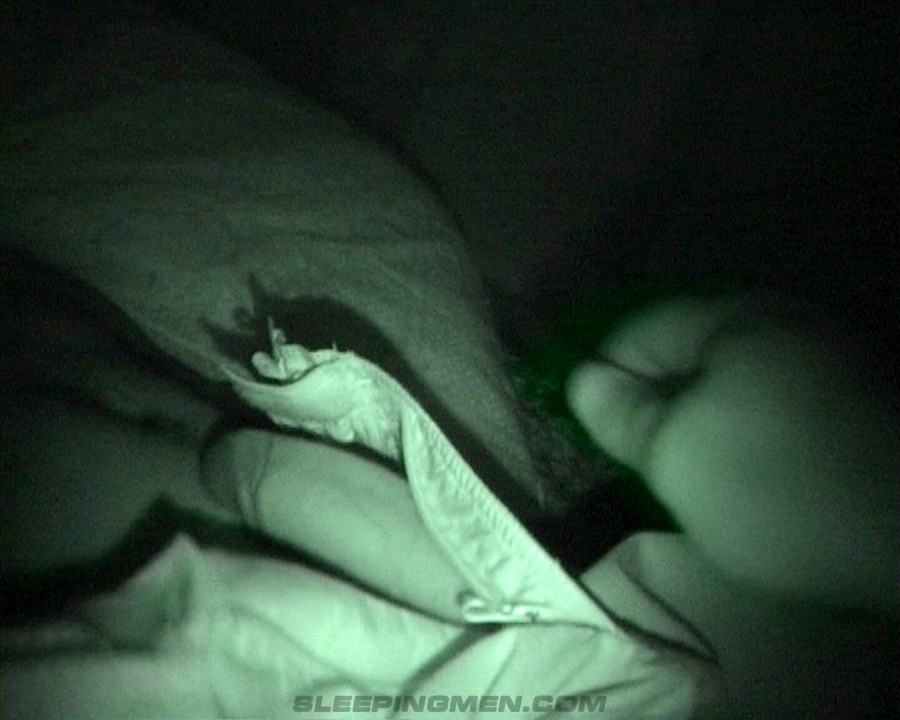 You just know how I love my Australian guys, well DJ is no exception. I met him down at the beach where he was doing some surfing.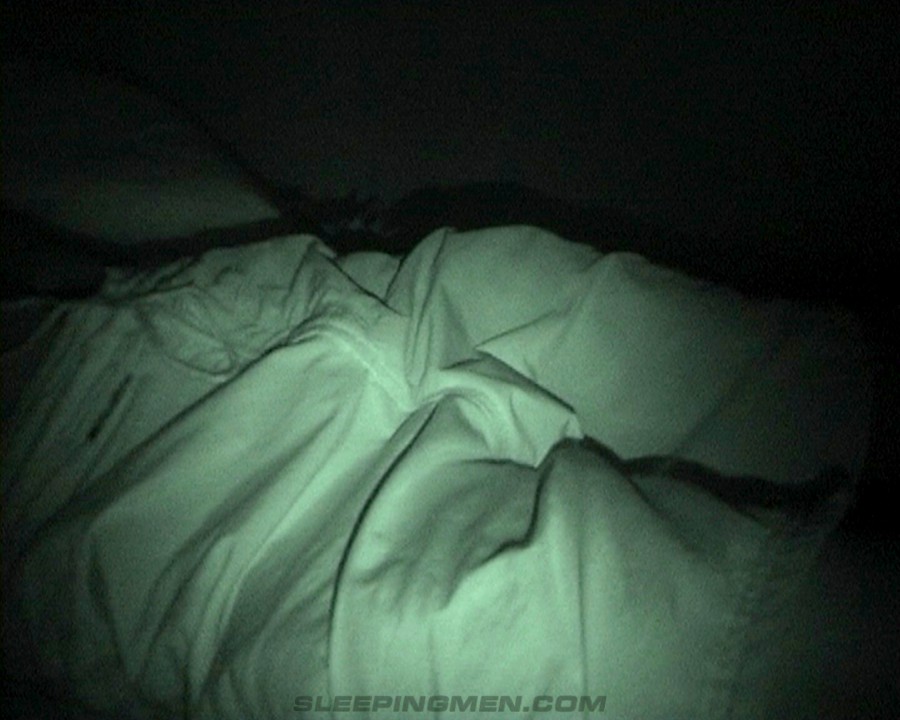 I'd gone down there with a friend to watch his stuff while he surfed, and DJ, thinking I was a surfer dude, stuck up a conversation while he was taking a breather. I admitted I didn't surf, and pointed out my friend out in the water.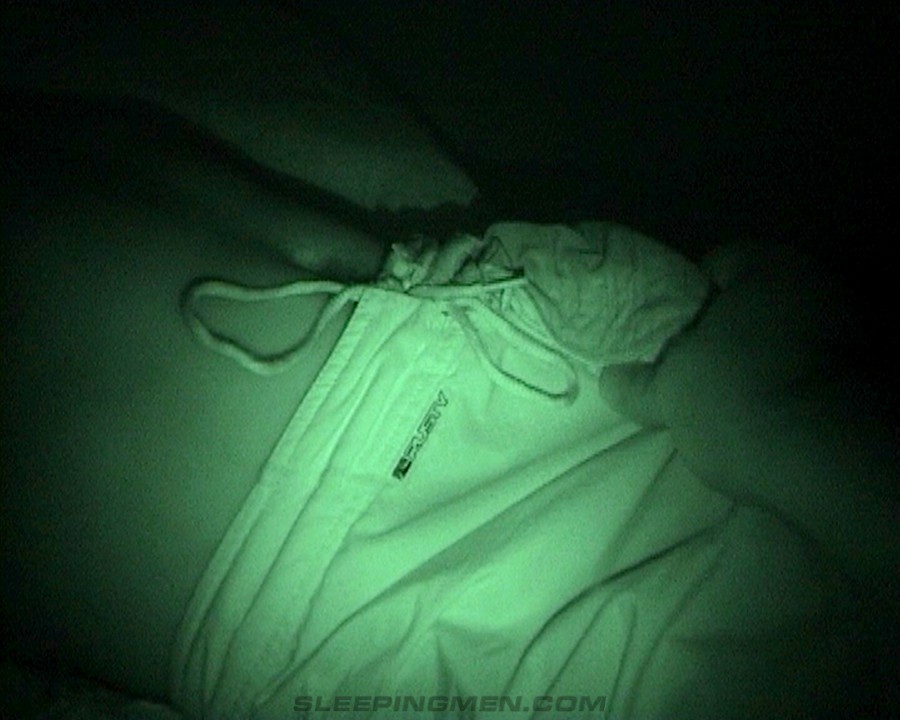 That was okay by DJ, he didn't mind and stayed there chatting with me. Soaking wet in his surfing gear, his beard and body hair glistening in the sunlight, it gave me ample opportunity to look at what he was packing. Let me tell you, even limp it was an impressive package. One I couldn't wait to have the opportunity to get on film.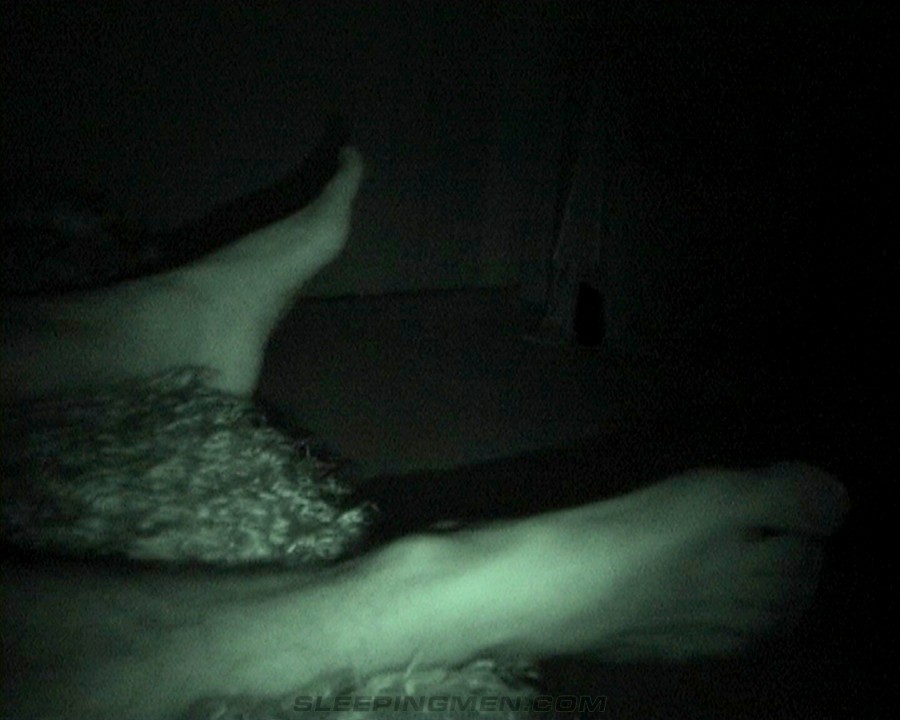 When it was time for my friend to go, I invited DJ to drop by that old sports bar where my friends and I hang out–and where I find guys to film–in the hopes he'd take the bait, which he did. We met up there later that night–it was close to 9pm when he finally showed–and we watched a couple games and drank beer.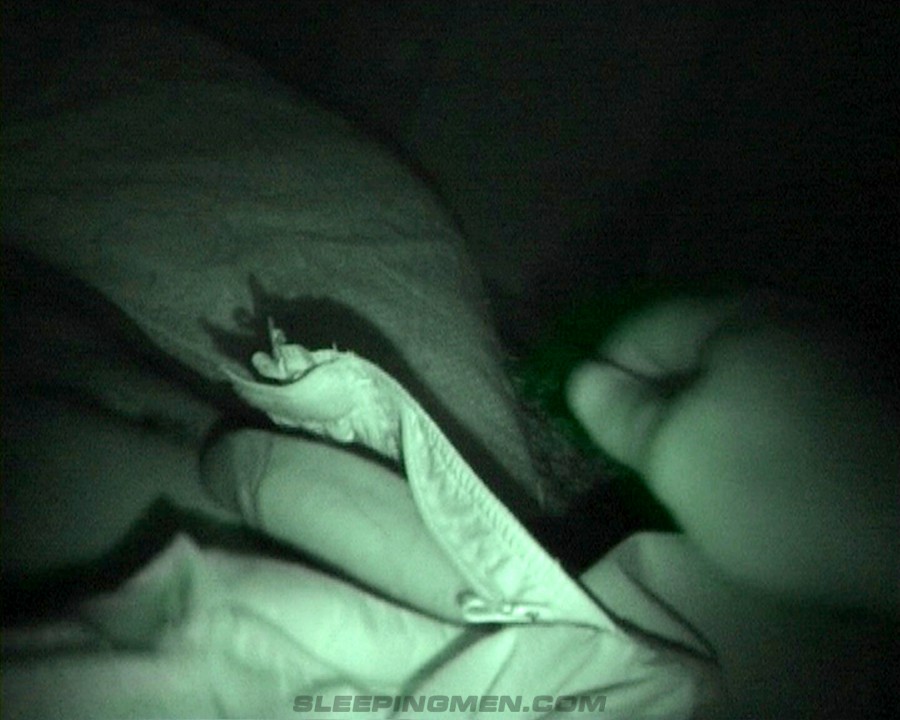 When the last call at the bar came, DJ didn't want our conversation to end and offered to host me at his hotel room.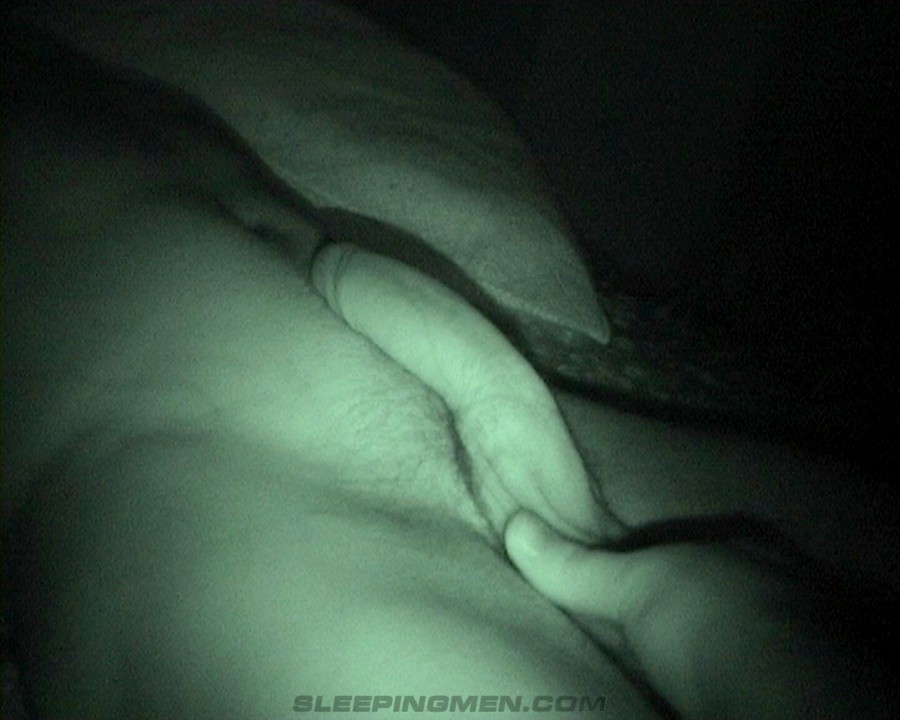 Of course, I countered with an offer to take him to my place, being sure to mention my wide screen TV and sports package set up.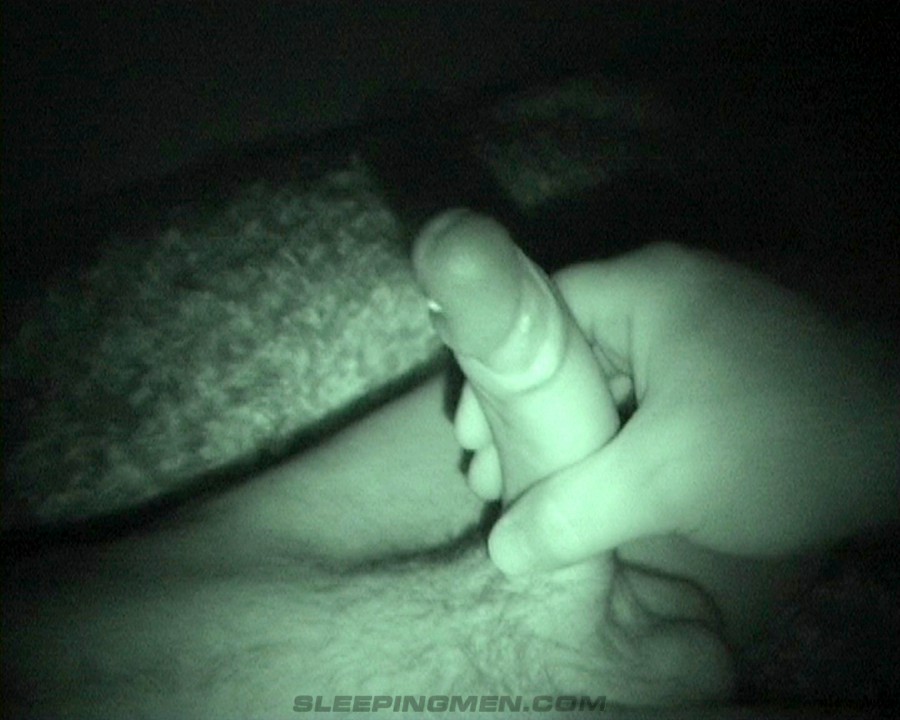 It was all the incentive he needed.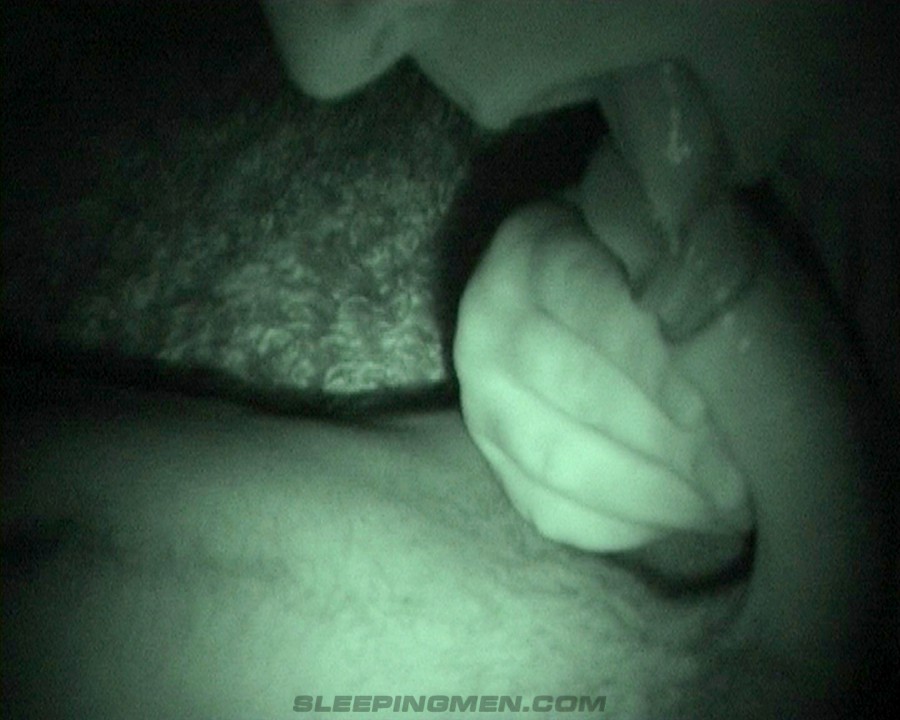 I'll never forget how sweet that precum tasted and how hard his cock was. I hope you enjoy the video.