Sleeping Skateboarder Rod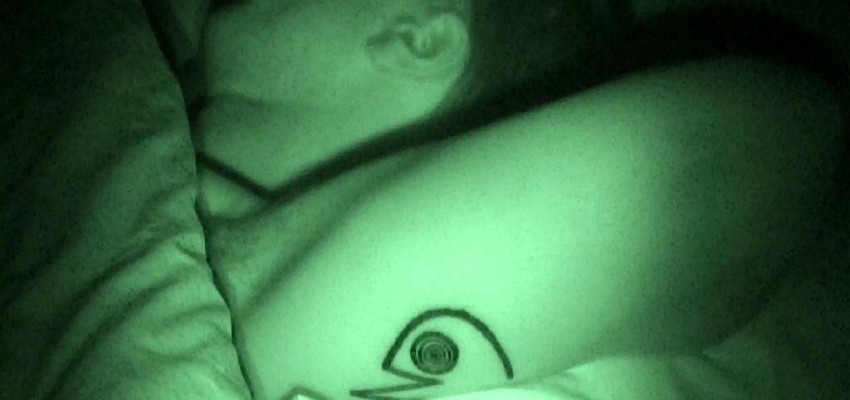 From the first time I saw Rod, I knew this man needed to be on film. He's damn fine looking, and tall with an athletic build that lets you know he's into the sort of sports that brings with them an adrenaline rush: snowboarding, skateboarding, skiing, surfing, rock climbing.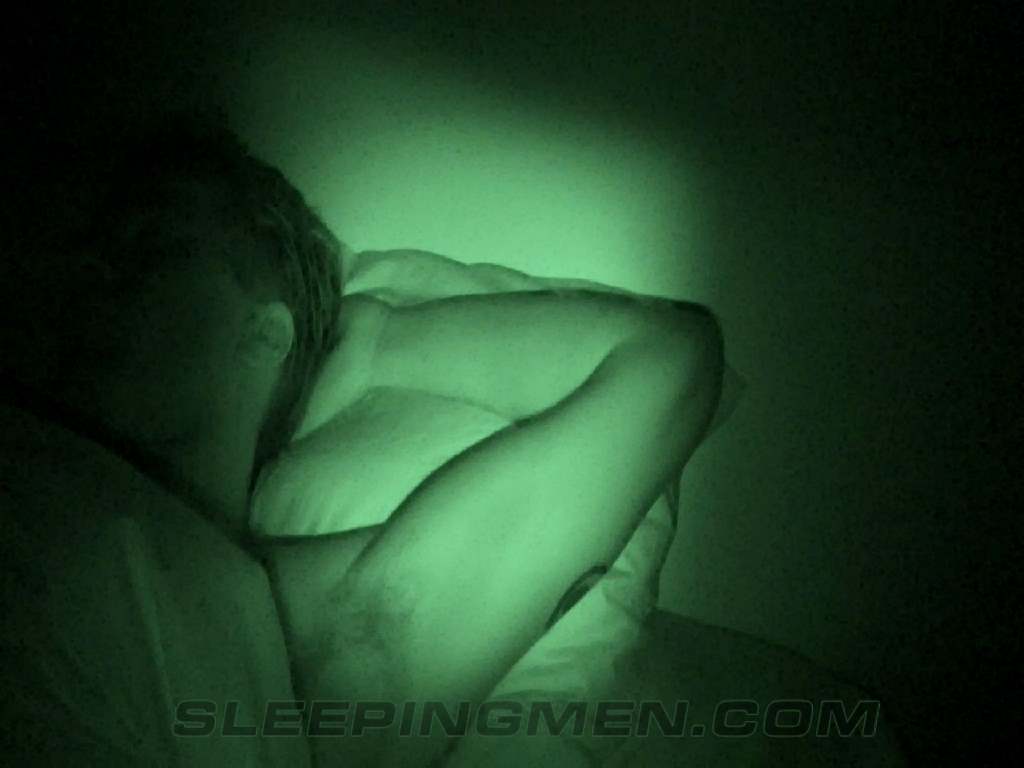 Anything that has a touch of danger and risk. I met Rod down at a new skate park where I'd gone with some friends who were eager to try out the place. When I first set eyes on him, Rod was shirtless, covered in sunscreen and a fine collection of tattoos, some of the most interesting I've ever seen. Balanced on his board as he slid down a long rail, I couldn't take my eyes off of Rod. At that angle the shorts he wore showed off his thick cock as well as it showed off his tattoos.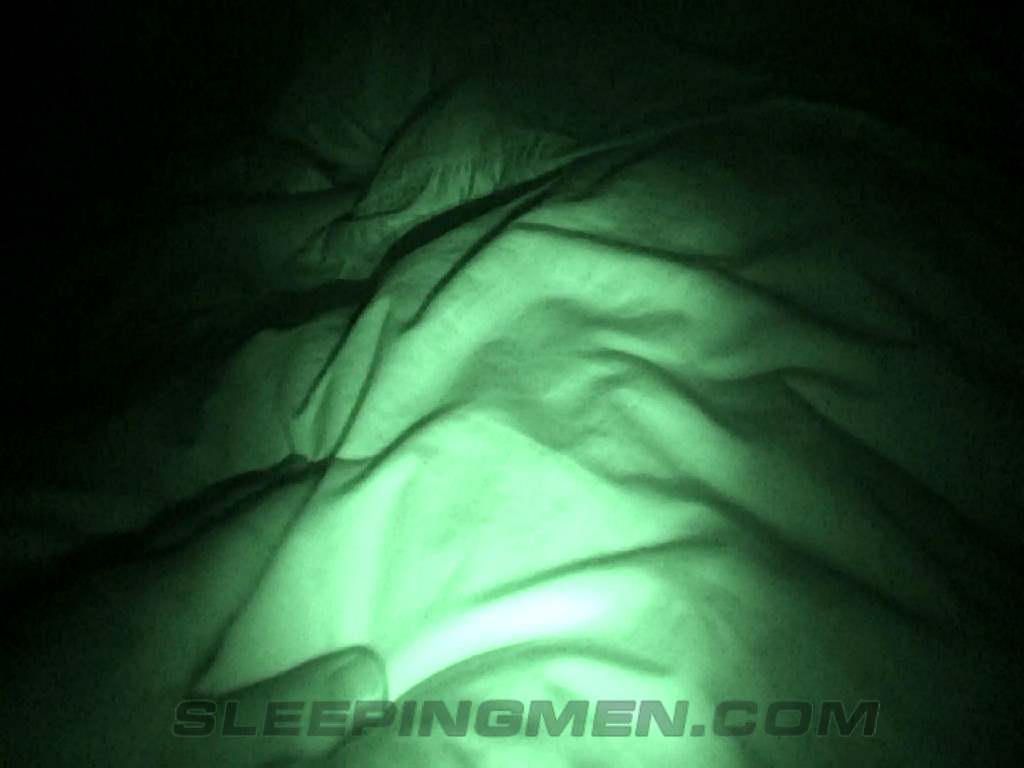 Seeing him glistening in the sun, performing skateboarding acrobatics had me eager to get him on film. I struck up a conversation at the first opportunity and quickly found out a lot about Rod. He's from Brazil up here visiting friends of his family.
Up close I really got a good view of the size of his package and that led to speculation on how thick cock really was, and whether he was a heavy cummer. I invited him to hang out with me at a neat little property I own not far from the skate park.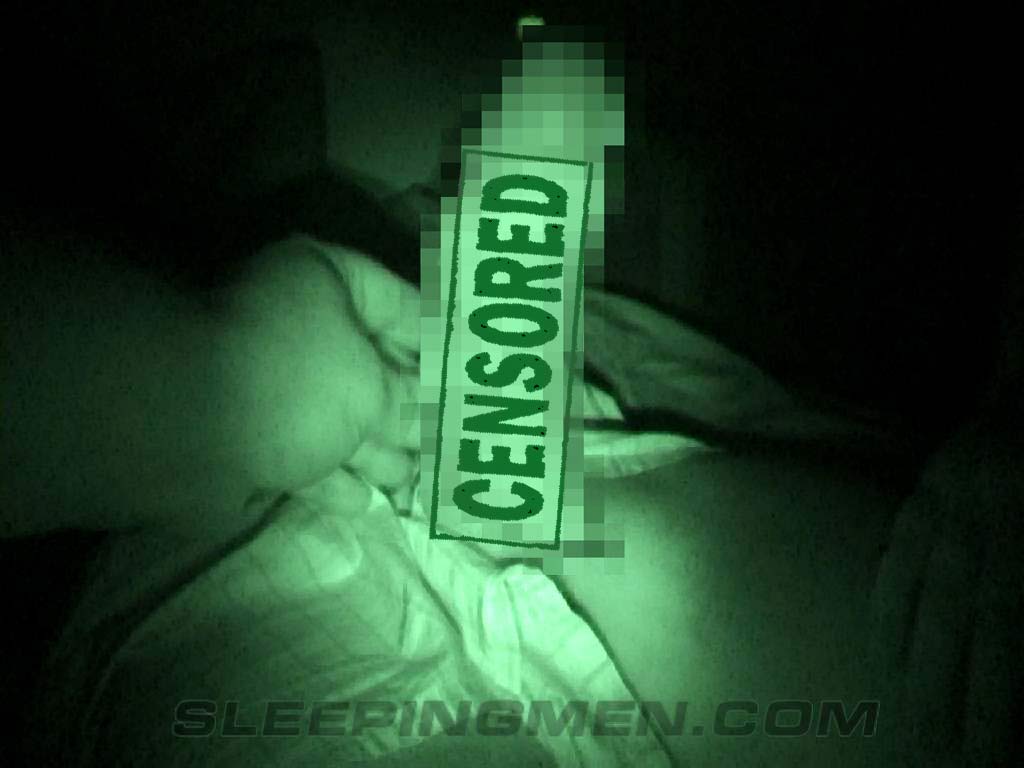 With the promise of cold beer a/c. and an extreme sports event on cable, Rod eagerly agreed to head over to my place. Man, did he ever surprise me with the heavy load of cum he shot later that night. There I go getting ahead of myself again.