Sleeping Military Guy Dwight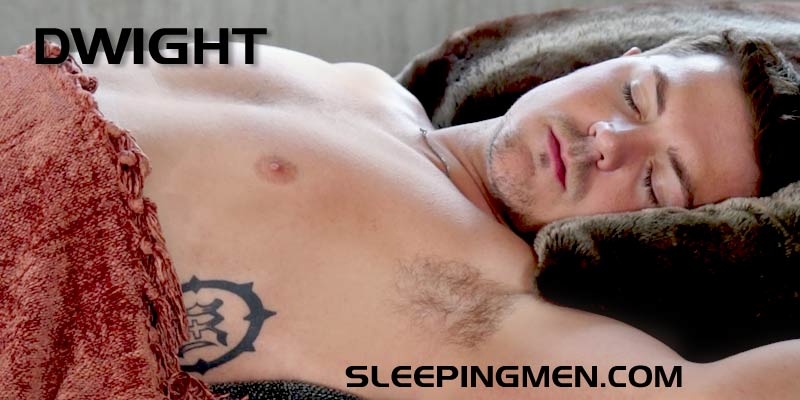 No wonder Enzoz enjoys playing pool so much, it's the best way to meet and pick up hot straight guys at bars and clubs! Check Dwight out, he's a straight military stud and Enzoz snagged this hottie playing pool on a cloudy day in downtown San Diego.
Turns out Dwight loves straight porn and always fancied himself as a potential pornstar. I bet he never imagined himself getting seduced in his sleep, baby! Get ready to enjoy the thick precum filled cock of military guy Dwight! It's early morning and he's still asleep as Enzoz plays with his body, caressing his torso and stimulating his nipples. He's not a hairy guy at all, except maybe for his legs and after enough exploration of the male terrain, Enzoz is ready to zero in on his main target, Dwight's morning wood! He pulls down his navy blue shorts and strokes that thick cut cock into full erection, you can see the shiny droplets of precum as they drip down his shaft. He sucks and strokes that meaty, beefy cock until Dwight's ready to cum, blowing huge strands of cum that fly up in the air and splatter across his naked body. Of course Enzoz is more than happy to lick off all the leftover cum from his naked body before Dwight wakes up!
CLICK HERE TO SUBSCRIBE & GET MORE PICS, THE WHOLE STORY & VIDEO!