Sleeping Jock Martin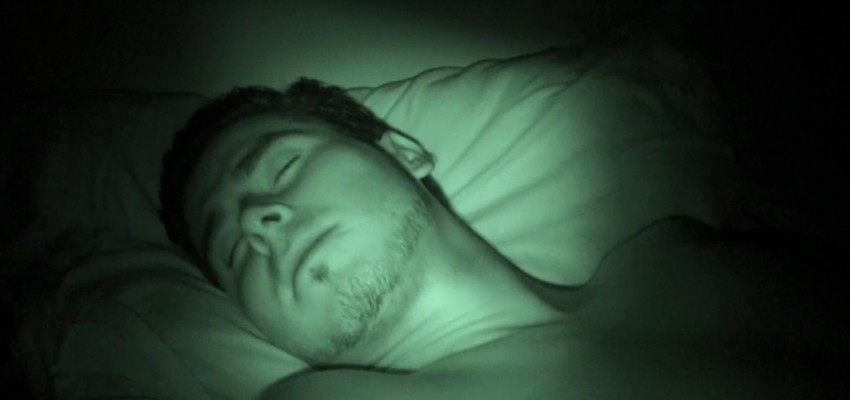 Martin called me early in the morning after staying out late at a club and not being in good enough condition to drive home. I was tired as hell but wanted to help him out. It wasn't until after I arrived to pick him up that I realized I didn't know how to get to his place, and he was to out of it to give me directions, so we headed to my place, and he crashed on my spare room bed.
I couldn't sleep after that and I peered in to check on him a bit later, then I couldn't resist touching him in his sleep, and worshiping his hard uncut cock. Whenever I think about this encounter I can almost taste that uncut cock again in my mouth. I hope you enjoy the video I made of the encounter!