Sleeping Father Mark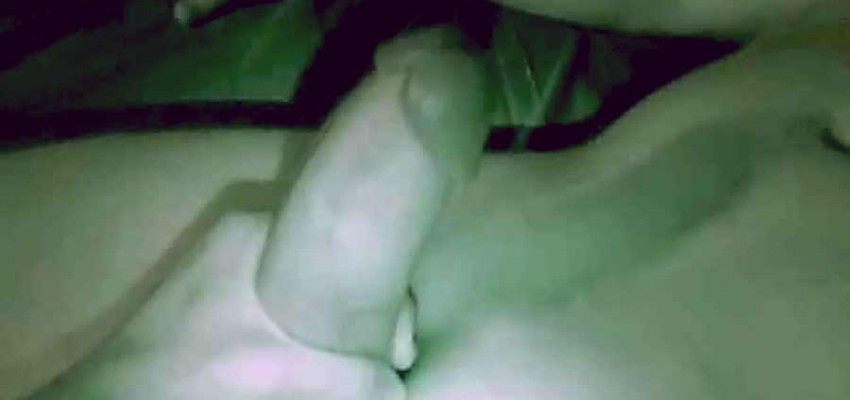 In honor of our U.S. holiday Memorial Day today I am posting this bonus update and giving a shout out to all the men & women who've bravely served and sacrificed for our country. So many of the guys I encounter and film are active duty or have ended their service. A great group of people!
This is a member submitted video and the member wishes to remain anonymous at this time. The background I have he is that the mans name is Mark and he's a new father and just ended his Army career as an M1 armor crewman. I have to admit he has one of the biggest cocks I've seen! Mark is now in the members area. Enjoy!