Sleeping Coworker Mick ~ Bonus Update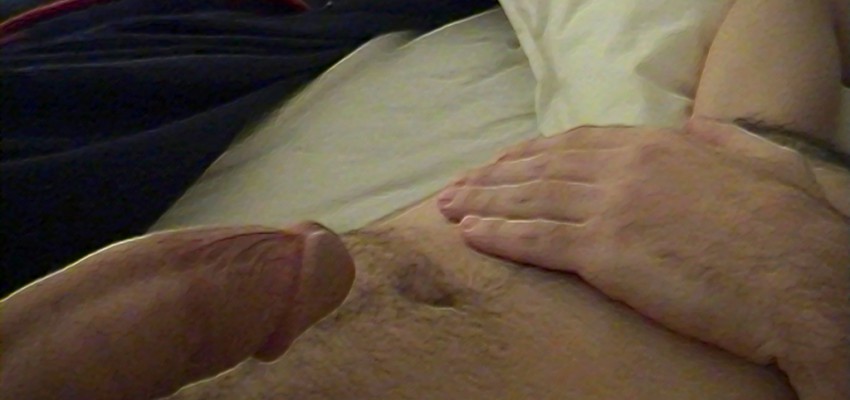 Hey guys! In the members area I've updated Mick's old low resolution clips with a new, remastered, high resolution single file! I've also added a second file of a never before seen second cumshot from Mick that day.
I hope you guys enjoy this as he was sexy as hell and had one of the thickest cock I've ever handled. I've got very big hands so cocks in my hands usually seem a lot smaller then they are. With Mick there is no denying his size and girth. Enjoy guys and enjoy what's left of the weekend!