Christmas Time with Construction Worker Ryker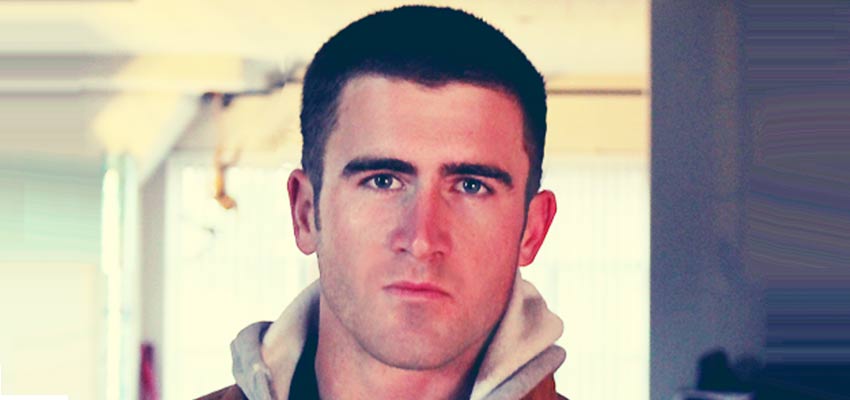 It was really great getting an unexpected call from Ryker a couple weeks ago. It's been a year since I heard from him. I guess I've been a good enough boy for Santa to bring me a very special December gift! Turns out Ryker was going to stay in town for a couple of days and wanted me to recommend him a good hotel, but not a very expensive one, since he was on a tight budget.
Come on, man! Friends don't let hot straight friends stay over at cheap motels on a tight budget, right? I told him he could stay over at the studio and sleep in the guest room and he really appreciated the invitation. Awesome, because I was really going to appreciate seducing him once again in his sleep!
Since it's been a long time and we've got lots to catch up with, Ryker and I stay up way late and drink way too much, so it's not odd that the next morning he's still asleep while I prep some morning latte. I'd wake him up to offer him some, but I got other plans on my mind. I pass my hands all over his sexy, hairy body and I can see him pitching a tent underneath the sheets covering him. I pull them aside and he's wearing gray cotton boxers. I slip them down his thighs and check out his nice cock and balls, it's awesome the way his testicles move inside his nut sack, as if they had a life of their own! It doesn't take me long to get that dick big and hard, stroking it and sucking the tip and Ryker blows a big, heavy load of hot cum. I had been waiting a whole year for that impressive cum blast, baby!