Sleeping Australian Farmer Brett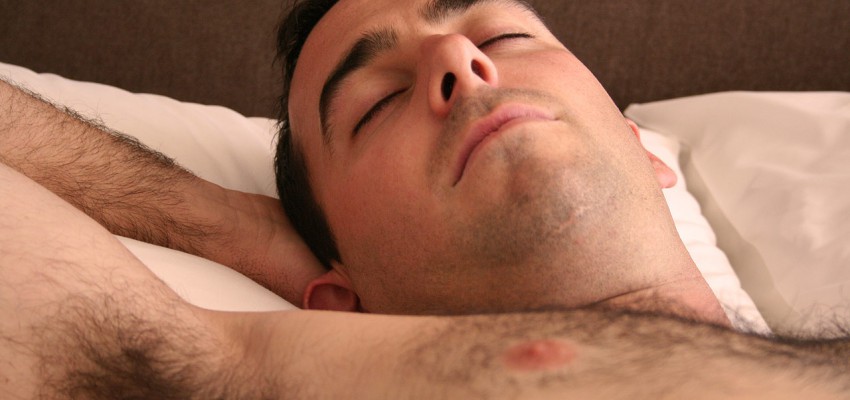 I met Australia nut farmer Brett during a surfing trip to the land down under and I can say first hand that down under his trunks, this hairy man has one huge Australian cock, I love hairy men! Brett was at the beach with a bunch of friends, and I could tell he was quite popular with both the guys and the ladies. Since I was carrying my photography gear and snapping shots at the surfers taking the waves, his group asked for some pictures. I was happy to oblige as this gave me the perfect opening to get to know this hot naked Australian a little better and maybe get him on film.
Read more about this sleeping Australian farmer here.