Just Added – Sleeping Cop Jared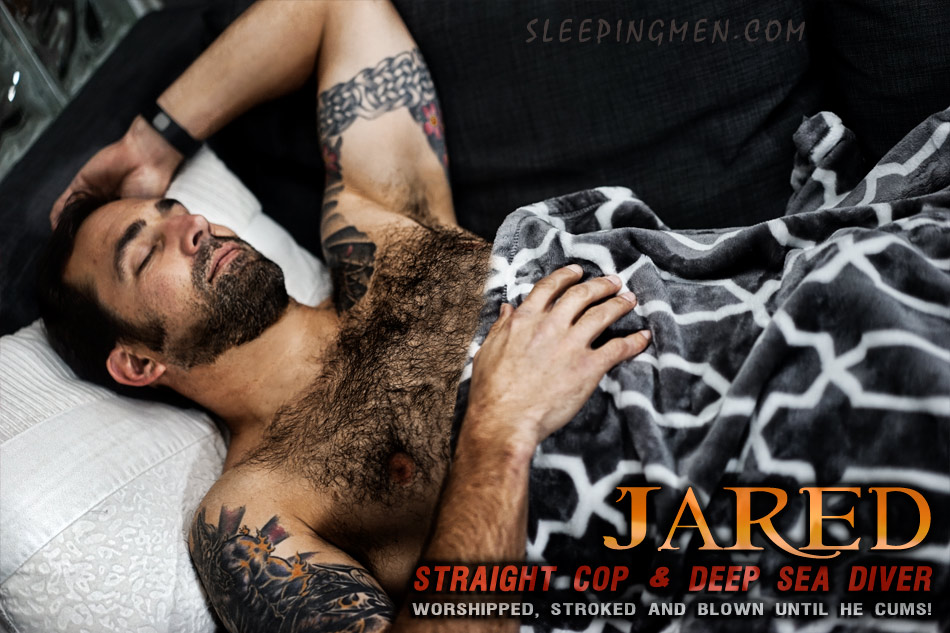 Sorry guys I ran into big trouble out of town overseas and just got back. This update is a great one hope you like it!
It's been many years since I first seduced straight cop Jared while sleeping. We bumped into eachother at the gym, no not in the locker room, but at the leg press. He has a couple kids now and recently moved back into town (yes!). I invited him over to catch up and have some drinks . . . after he passed out I couldn't help but film myself putting my cock in his hand, finally that connection with this masculine straight stud and my hard cock . . .
Check out his G rated preview below. See the full video in the members area. Treat yourself and subscribe here!