Colby Hard UP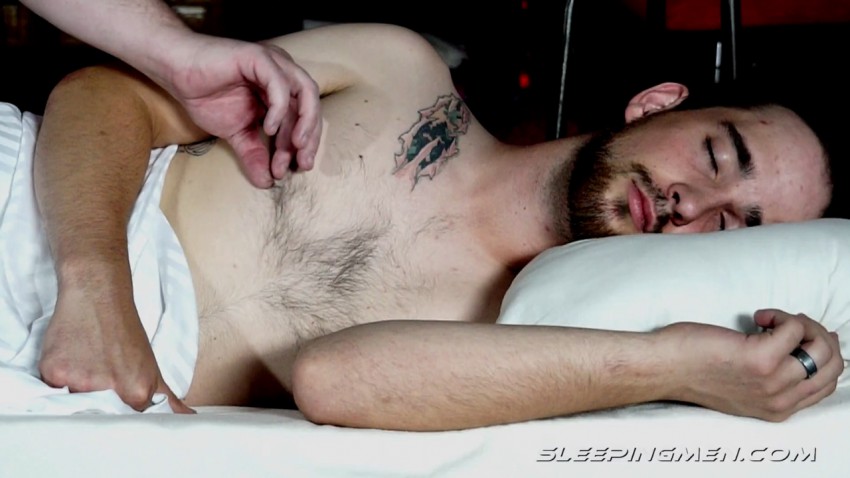 Colby is a home service mechanic who just recently got certified and he is working hard to make a name and a reputation for himself. He is still learning the tricks of his trade, but he's got something working for him, he looks super hot and he's got a big dick.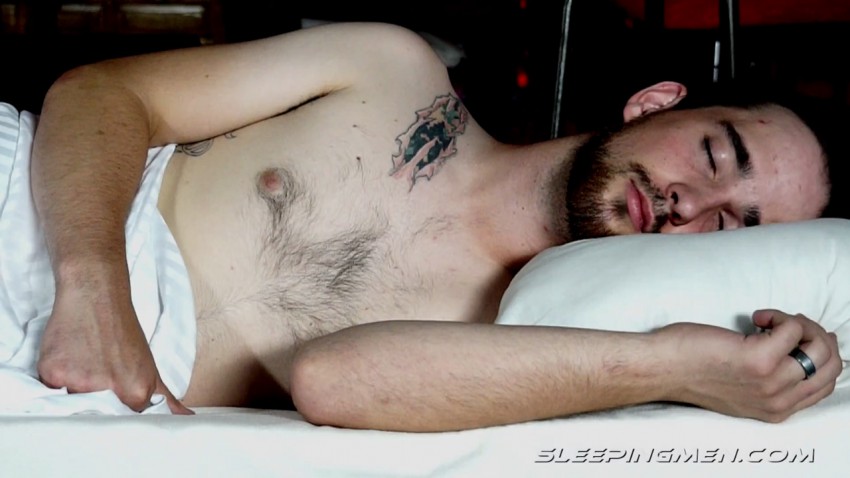 So, when Colby called me up asking if I had any work for him I decided to do something I don't normally do (lol), tell a little white lie. My cars were all fine, but hey, just grab a hammer, hit somewhere and you have something for Colby to work on.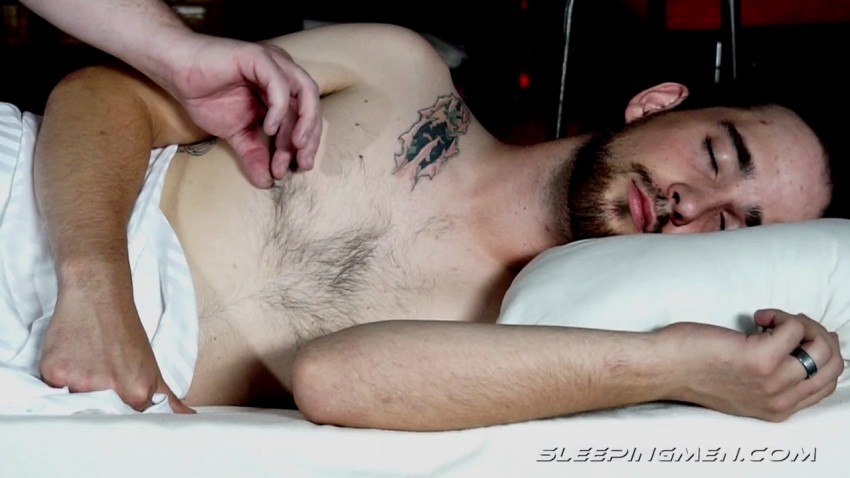 Hopefully, complicated enough to keep him working late, forcing him to spend the night at the guest house. My plan worked to perfection and around 3:00 am, Colby was done and ready to call it a night, but my night was just getting started!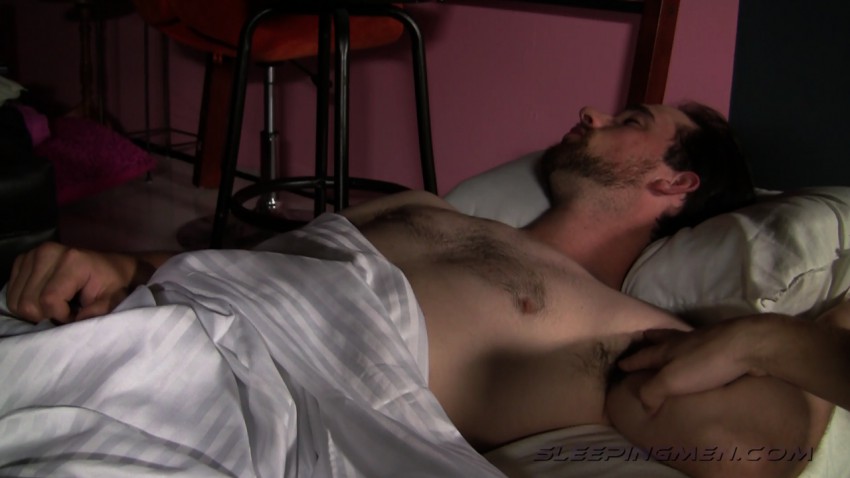 Blake arrived around 1:30 am to hang out with us and drink some beers while Colby worked on my "damaged" car. Blake and Colby are already acquainted; after all, Blake had the privilege of sucking Colby's thick dick and couldn't wait to get a second round.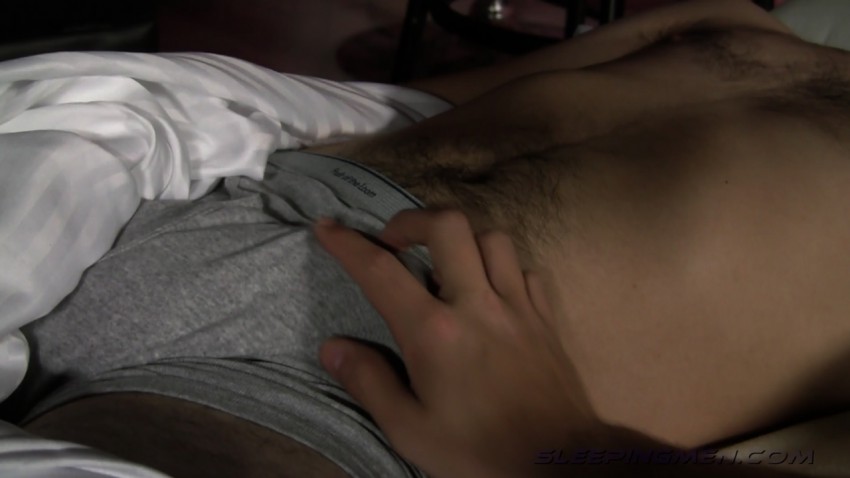 With Colby sleeping soundly and the first morning lights upon us, Blake starts slow, caressing his arms and torso with his fingertips and pulling down the sheets. Drew is wearing a pair of Fruit of the Loom gray briefs, but Blake will take care of getting him naked sooner than later. He rubs his big dick over the fabric of the underwear and removes them so he can play with Colby's hairy balls and stroke his shaft into full erection.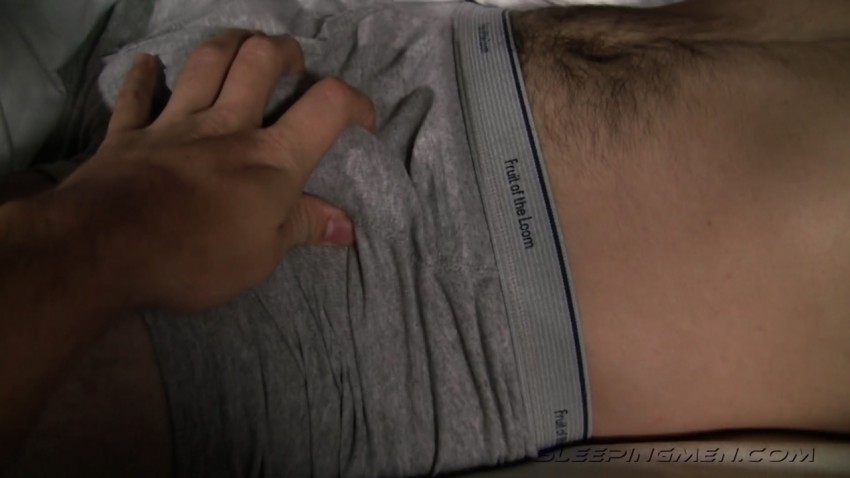 Apart from being hot and well hung, Colby is a hairy straight guy, which gives him extra sexy points in my book.  Blake masturbates him and passes his tongue up and down his shaft, drawing circles around his swollen glans and sliding all the way down to his hairy balls.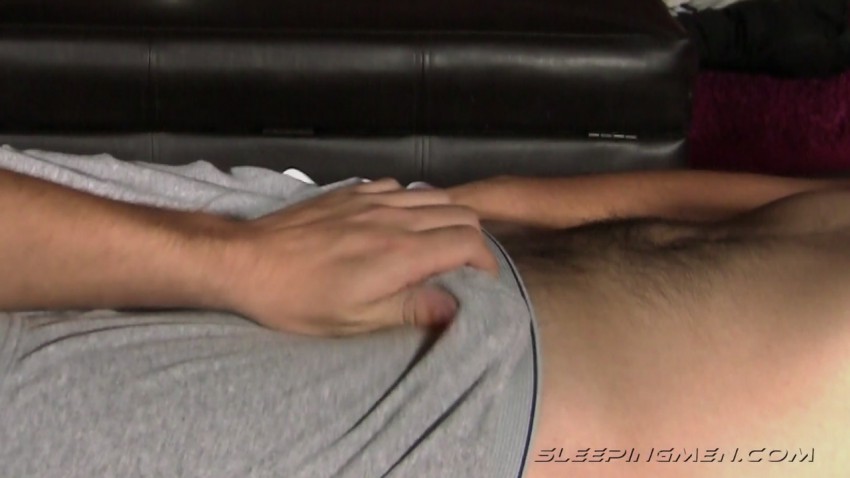 I know Blake likes shaved balls, but I'm sure he doesn't mind making an exception for Colby. Blake strokes faster and faster, Colby's throbbing cock seems to announce an imminent climax as he passes the point of no return and blows his load, spurting hot cum all over Blake's hands. The sticky cum juice drips down the entire length of his shaft and drips over his pubes and balls, and Blake is more than happy to clean our straight mechanic up with his tongue.