Cameron Daytime 2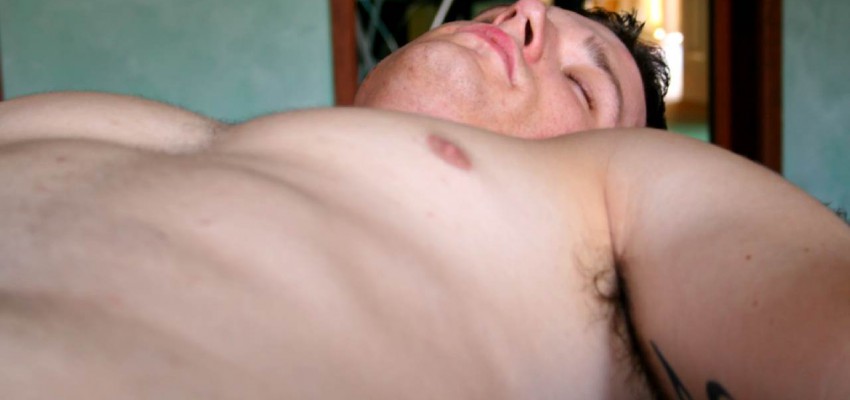 This is a full HD 1920 x 1080 video!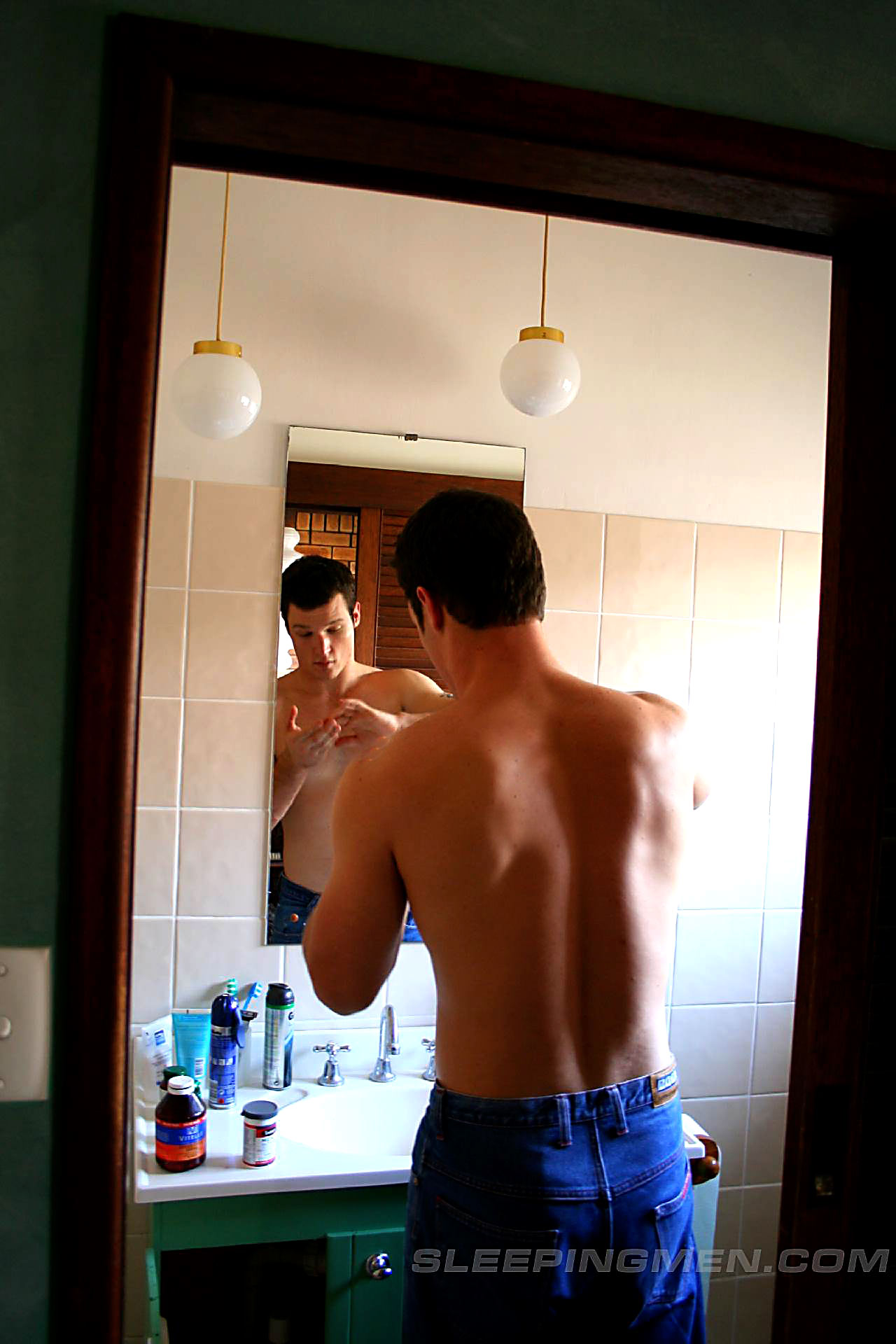 Cameron showed up at a party I threw for a friend's birthday. He arrived with a couple of guys I'd invited who didn't want to leave their buddy home alone. He showed up earlier that day from a trip to Asia and, since I already knew him, it wasn't long before I struck up a conversation, secretly wanting to jump his bones every time he spoke with that deep Australian accent.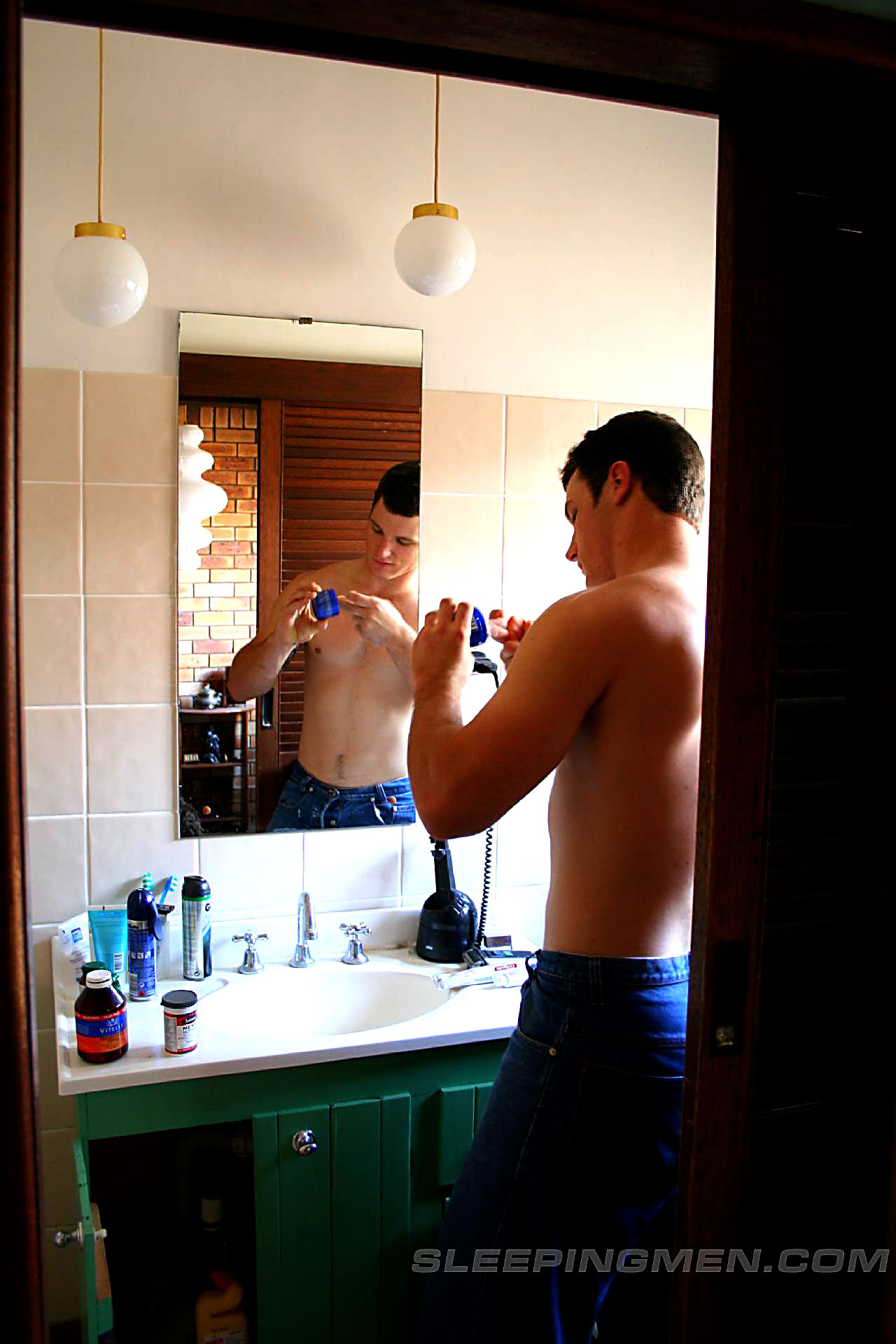 We talked sports for a bit, women, dating, all the usual mandatory topics to display your straight guy cred. As he was rambling about his latest pussy adventure I was secretly recalling his smooth uncut cock from the last time I seduced him in his sleep.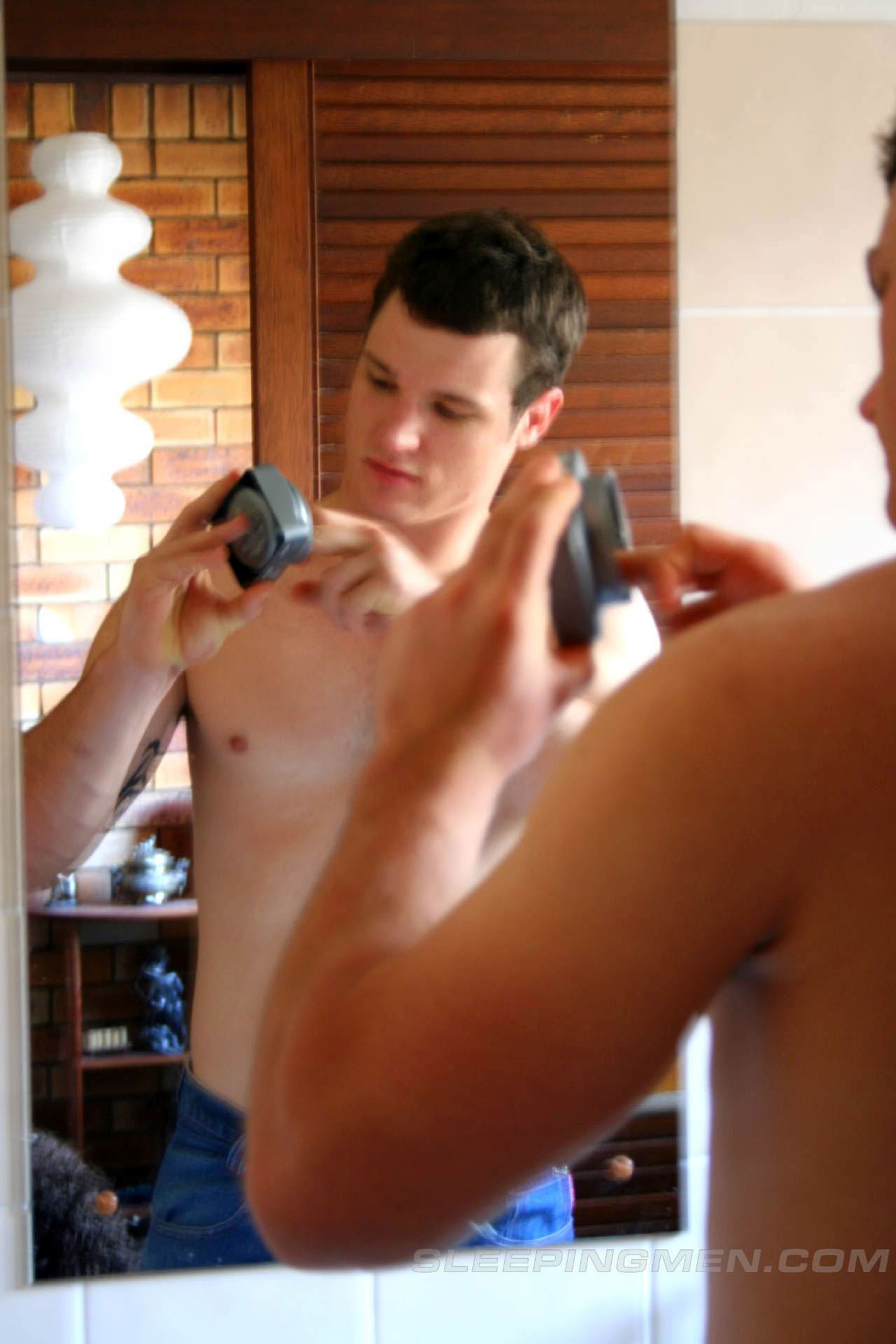 He's pretty tall with the usual accent you'd expect from a guy from Down Under. Our talk led to more talk, the two of us catching up on things since we'd last seen each other. We drank a lost, as did everyone, and that led to him stripping down to his white boxers and heading out to the pool. I soon followed.
The pool was filled with half the women at the party. He was showing off for everyone, all the girls watching him. It's the cocky carismatic guys I enjoy conquering most. I started to think of the various ways I might be able to score with him tonight, unfortunately I couldn't think of any reason that would get him to stay.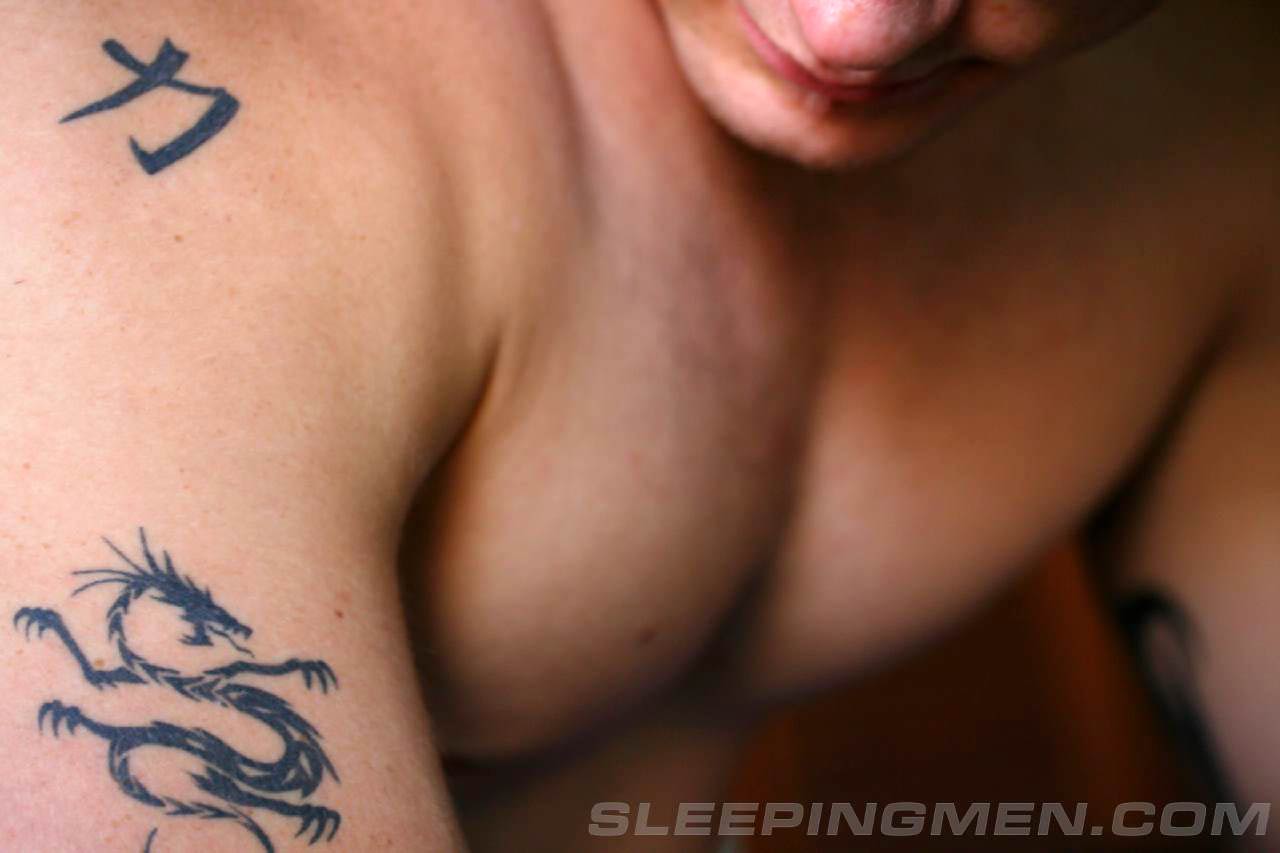 Fortunately his buddies, in a fit of forgetfulness–or maybe it had something to do with the girls they'd picked up–left without telling Cameron. Man was he pissed! Can't blame the guy. His place was a few miles out of town, to far to for a cheap cab fair, and I couldn't leave as I still had lingering guests. I told him to hang out until the party ended and then he could crash in my spare room.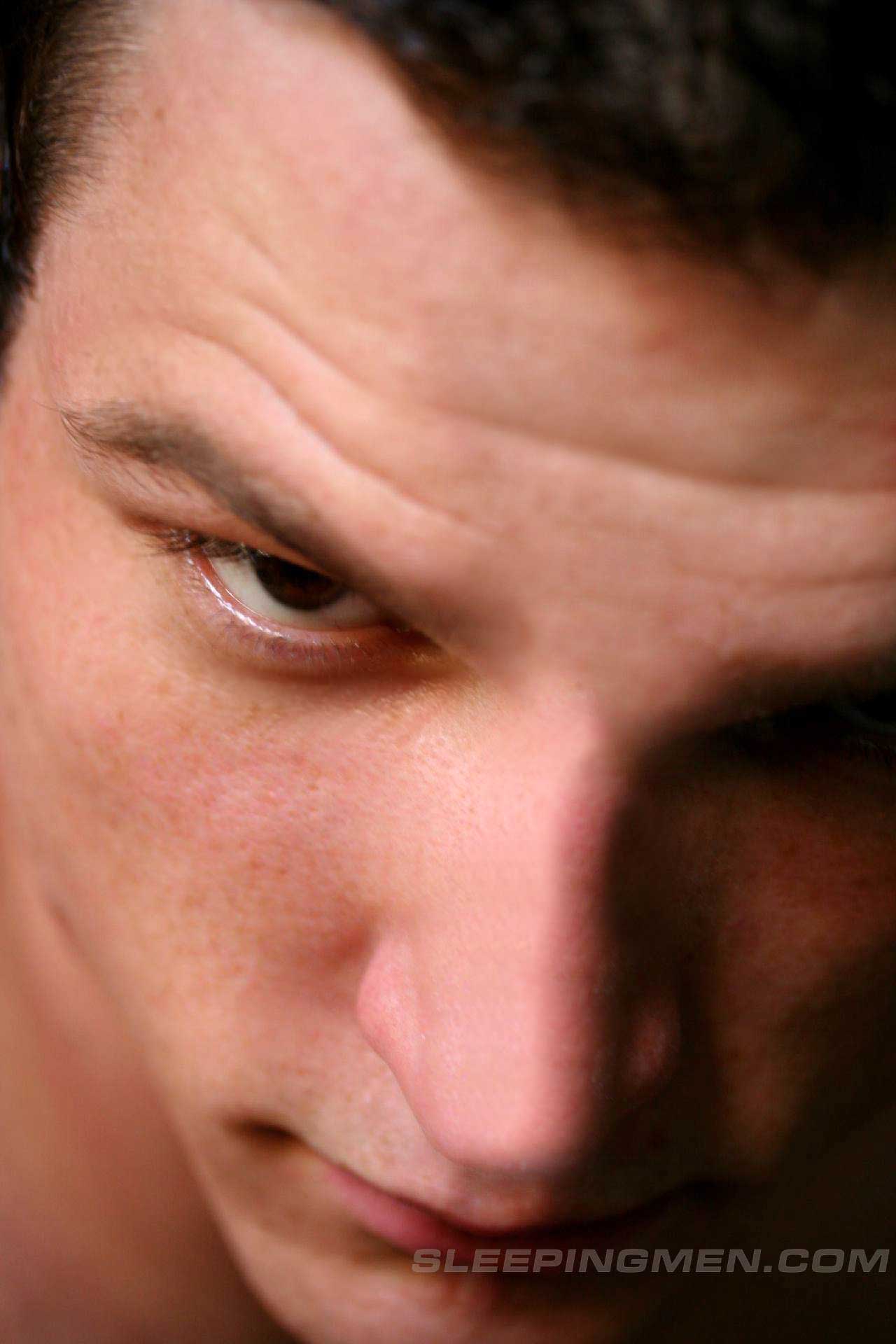 The next morning around 10:30 I was fixing breakfast and heard a big splash in the pool. I glanced out the window and to my surprise saw Cameron out there skinny dipping! I knew he was outgoing but not such an exhibitionist. It was hot as hell and the AC was broke so I can't blame him, and you can't blame me for for using this opportunity to talk him up after he got out of the pool.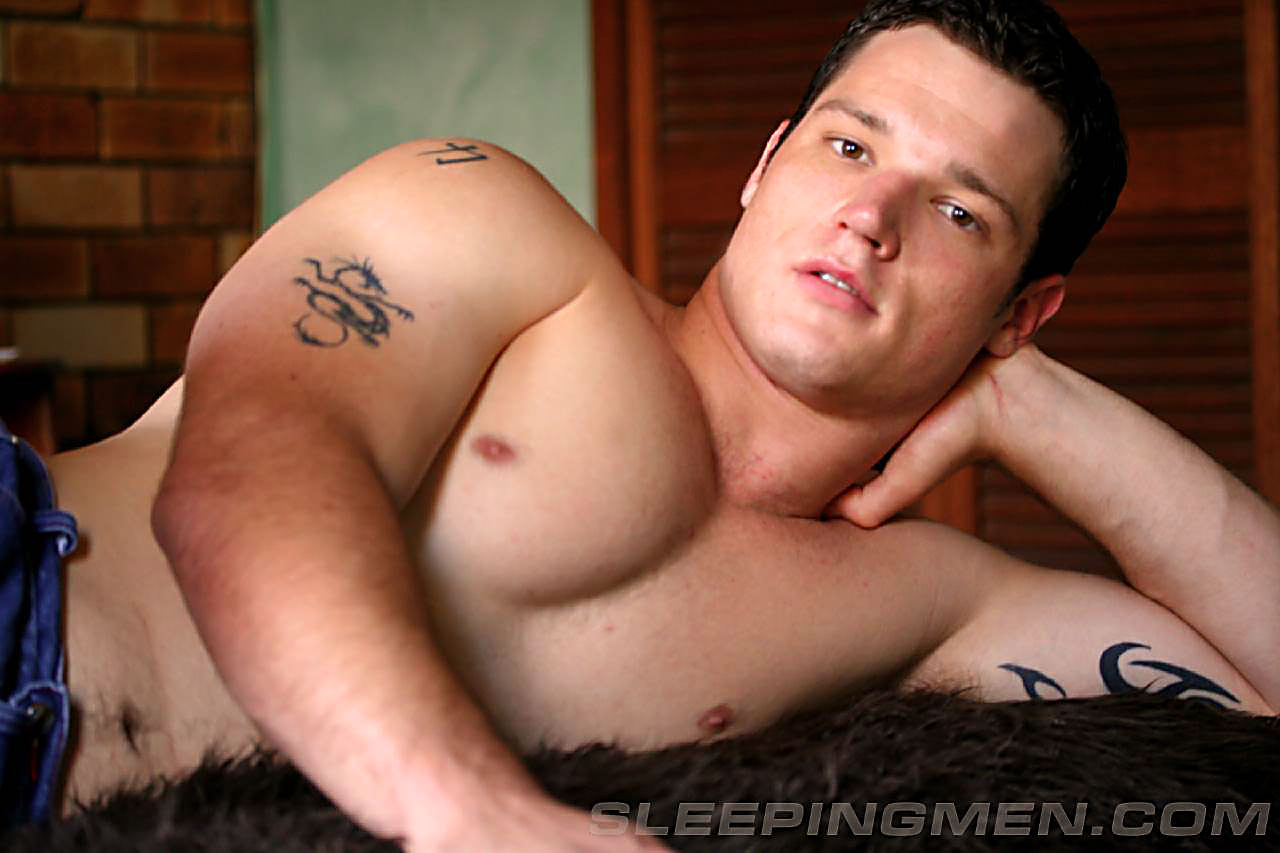 I went out on a limb and told him what a great body he had and that I had to take some pictures of him with my new camera so he could put them on his Facebook page. He said "sure why not" while sipping on the extra strong bloody Mary I had made him. 20 minutes later he was on my bed posing and buzzed from his morning drink, not to mention extremely tired from partying until the morning hours, and horny from not scoring!