Big Dick Joey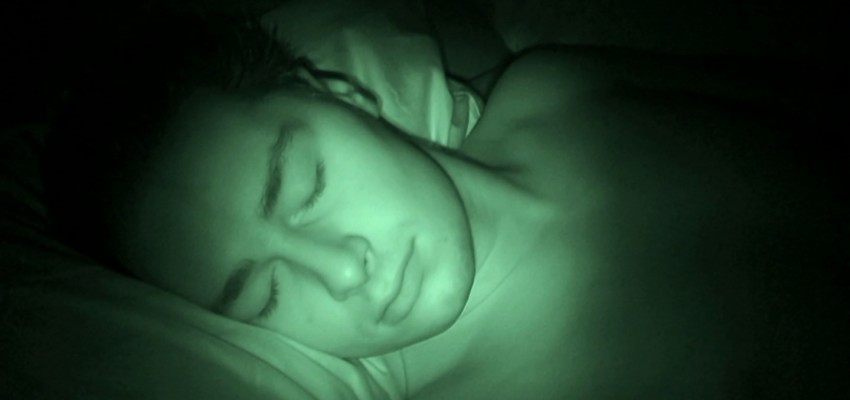 Joey is a New Jersey straight man, 18 and a meat delivery guy. He's in his last few months of high school and he's well hung with big balls under a thick big cock.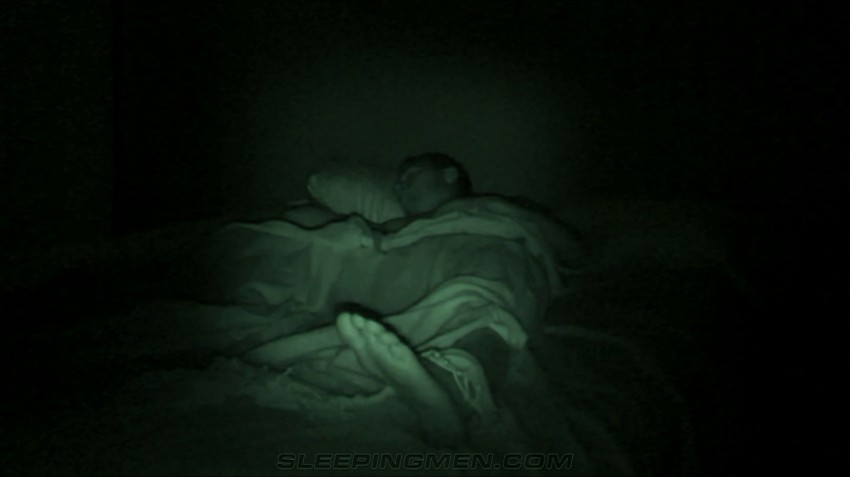 Joeys of Italian heritage, good looking and you can tell through his jeans just how big and thick his cock is. He's circumcised like most guys born the US, but the doc that did the procedure sort of messed it up a bit, and left some extra meat, part of the foreskin behind.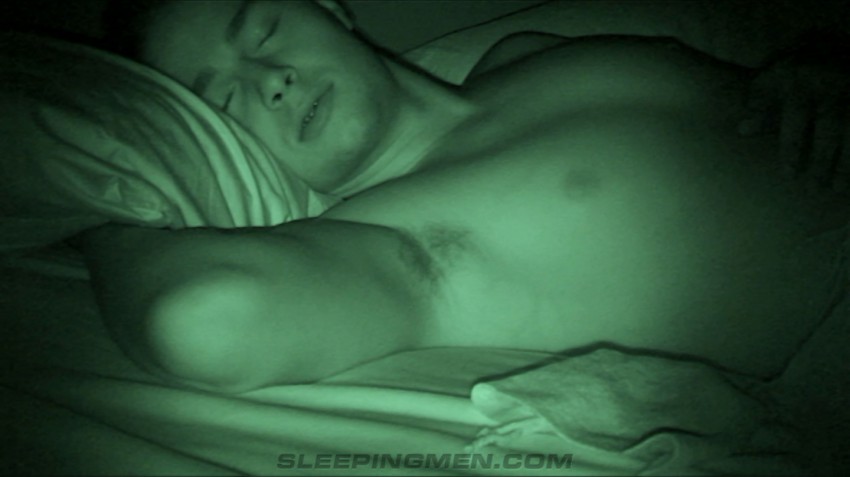 It lends a sort of uniqueness to Joey's big cock, and makes it super sensitive. I met Joey in a local hangout where a lot of straight men gather to watch sports. The second I saw him I knew the guy needed to be filmed. I really can't resist straight men and Joey with his big cock and balls made my libido sit up and take definite notice. He was drinking soda and shooting the shit with some of his equally straight pals three of whom I happened to know.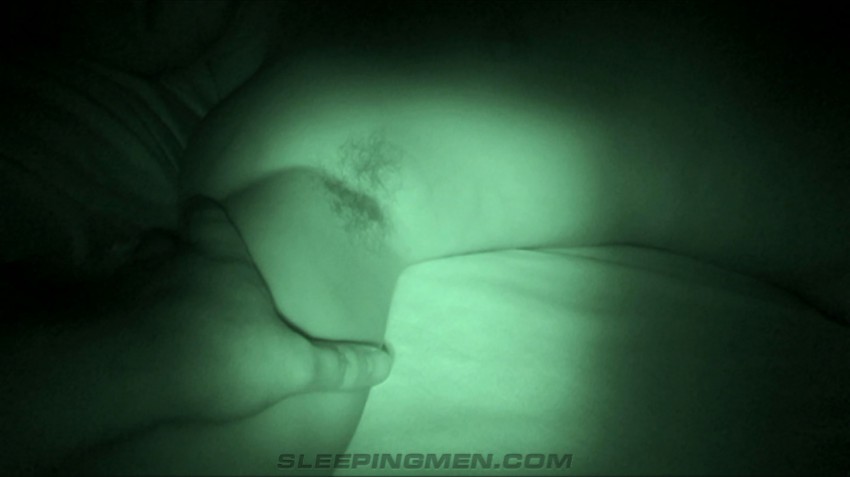 I said hello and they invite me to join them, which was my intention. I was introduced to Joey from Jersey and while we all talked sports I got an even closer look at his thick, big cock and the big balls that made an impressive bulge under his jeans.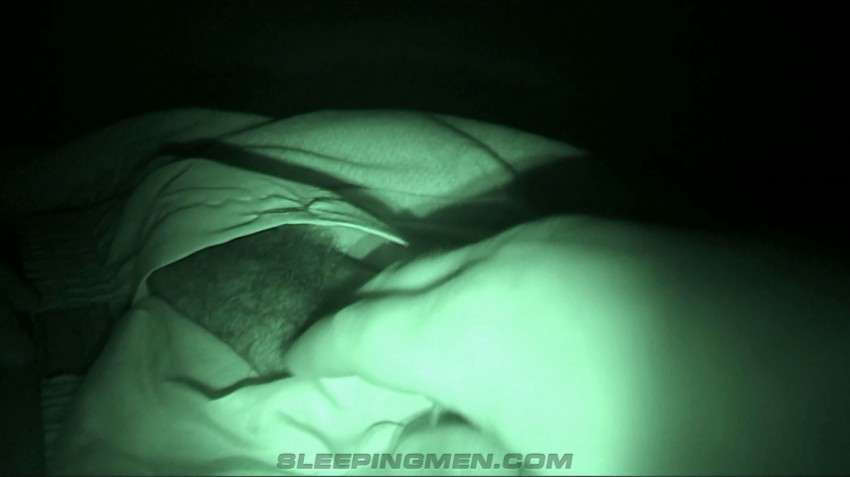 Talk turns to my well known wide screen TV and sports package. I make my usual invitation and we all pile into our cars and head to my house. All I can think is, "I'm going to have this bunch of straight men at my house so I'm damn well someone, preferably Joey, on film." And that's what I did. The picture below shows about half his cock!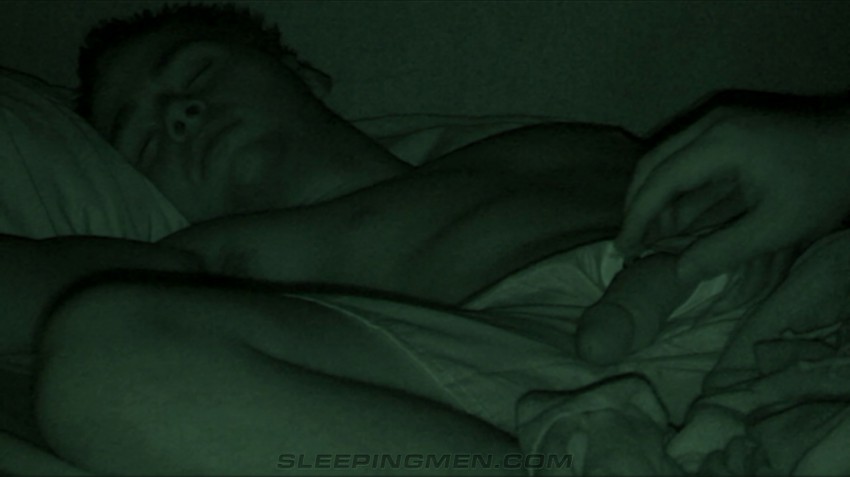 right click / save as